Hill & Markes Hosting Vendor Showcase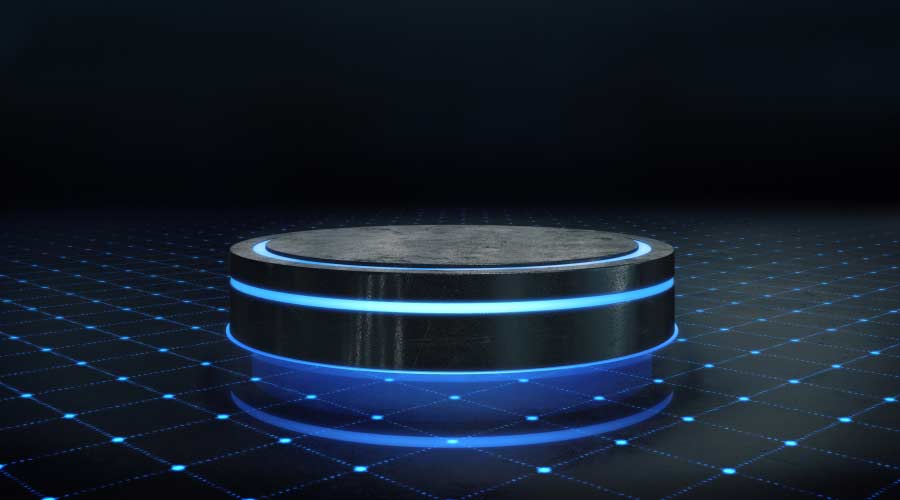 Hill & Markes, a 115-year-old wholesale distributor, is hosting a Partner Showcase on Wednesday, April 27 from 9 am – 2 pm at Rivers Casino & Resort in Schenectady, New York. This showcase will feature industry leaders and cutting-edge technology that keeps facilities clean, safe, and healthy.
Vendors including Ecolab, Clorox, Tennant, Georgia-Pacific and Purell will be available to answer questions. Cleaning equipment and disinfecting products will be available for you to browse, as well as food service containers and packaging that are sustainable and leak-resistant.
"Everything you could need for your business will be available for you to view and discuss with our premier manufacturer partners," says Katie Bruno, Marketing Supervisor at Hill & Markes. "This show is a fantastic opportunity for businesses to update and enhance their cleaning procedures to ensure safety and efficiency, as well as find immediate solutions to their business needs."
There will be engaging presentations from ISSA — The Worldwide Cleaning Association and hygiene experts, Purell, which will be sure to leave a significant, lasting impact on all who attend. You will leave this event with heaps of knowledge, and maybe even a prize or two. Register for the chance to win great prizes like the IGLOO Trailmate Journey Cooler, Avendor Inflatable Stand-Up Paddle Board and Masterbuilt Analog Electric Smoker that will have you all set for summer!
"The Hill & Markes Partner Showcase brings together elite representation from a variety of must-see manufacturers," says Shannon Conwall, Sales Operations Manager at Hill & Markes. "Our mission is to provide businesses with not only the product, but the know-how to increase hygiene, and save time and labor at their facility! Part of making that happen is giving our customers the chance to meet with premier partners in person."
Registration is available here.