Highlights From TEAM Software's Annual Client Event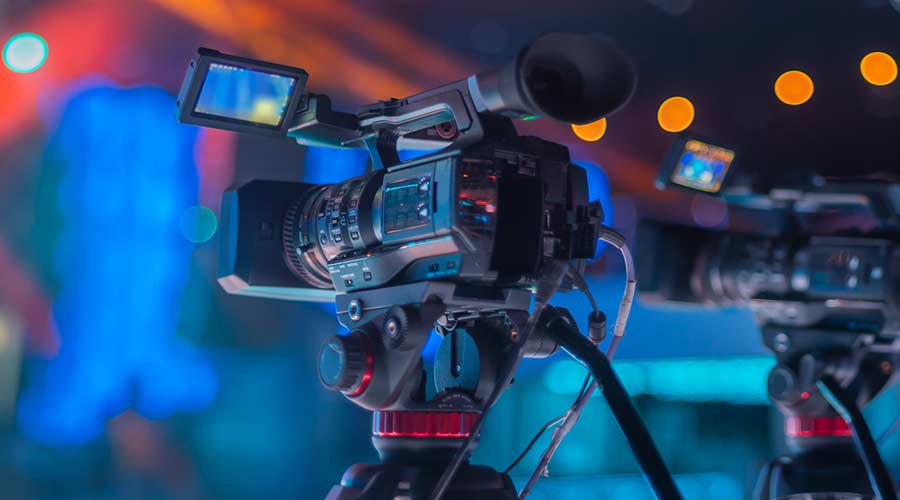 TEAM Software by WorkWave hosted its annual client event, TEAM Client Conference, April 12-14, 2022, in Omaha. This was the company's first in-person hosted event since the beginning of the COVID-19 pandemic and the first hosted event since being acquired by WorkWave in 2021. The event attracted more than 215 TEAM customers from over 80 companies, with 170 of those in person who participated in training sessions, networking and collaborative programs.
"TEAM strives to continuously provide value to our customers. It's a process which begins with having candid conversations where we can listen and learn through direct interaction and collaboration. TEAM Client Conference is a great place to accomplish those goals," says TEAM President Jill Davie. "At the same time, we're able to ensure our customers are getting the most out of the solutions they already have in hand and be the first to know what TEAM is planning next. We've loved hosting this event for more than 30 years, and while we're excited for the flexibility the virtual components offer our customers who cannot travel, we're thrilled to be able to host the event in-person once again."
During the annual event, TEAM shared with clients the latest innovations and the future vision of their solutions. The event featured pre-conference workshops, breakout sessions, a general session, a special keynote presentation with Matt Havens, a Collaboratory featuring several exhibitors and a Product Innovation Lab showcasing the latest products, features and enhancements from TEAM.
"This event is a testament to TEAM's long-standing commitment to their customers and the cleaning and security industries," says WorkWave CEO David F. Giannetto. "Conferences like this highlight how invaluable it is to share our current and future products and solutions, because TEAM works with the very best service providers in these industries and they help guide us to deliver the maximum value. This time with our customers is priceless and we look forward to incorporating this event into the WorkWave Beyond Service User Conference next year, and bringing these great service professionals together with so many others from the WorkWave family of customers."