Highlands, Mattress Safe Announce Partnership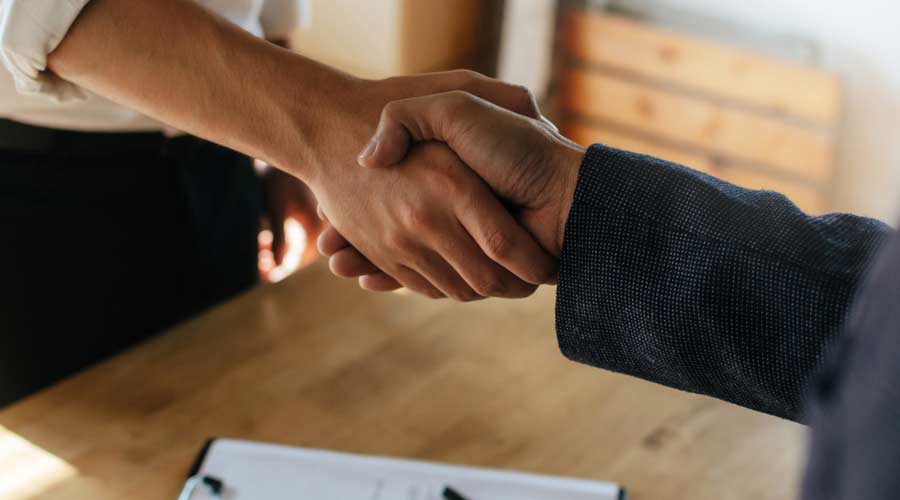 Highlands is now representing Mattress Safe, a multi-million-dollar corporation developing innovative bedding décor, mattress, pillow and furniture protection solutions, based in Cumming, Georgia.
Mattress Safe's specially designed protectors are made in the USA and provide bed bug and dust mite protection, they're waterproof and fire retardant, as well as viral penetration and bacterial resistance certified.
In addition, Mattress Safe offers the Designer Décor line of made-in-the-USA decorative bedding products engineered for the hospitality industry.
"We are excited to partner with Mattress Safe supporting them in the Hospitality, Assisted Living and Home markets," says Seth Raley, president, Highlands B2B. "We look forward to working alongside them and leveraging our expanded footprint across multiple B2B and eCommerce distributors to help them grow sales."