Highlands Hires Director Of Inside Sales And Training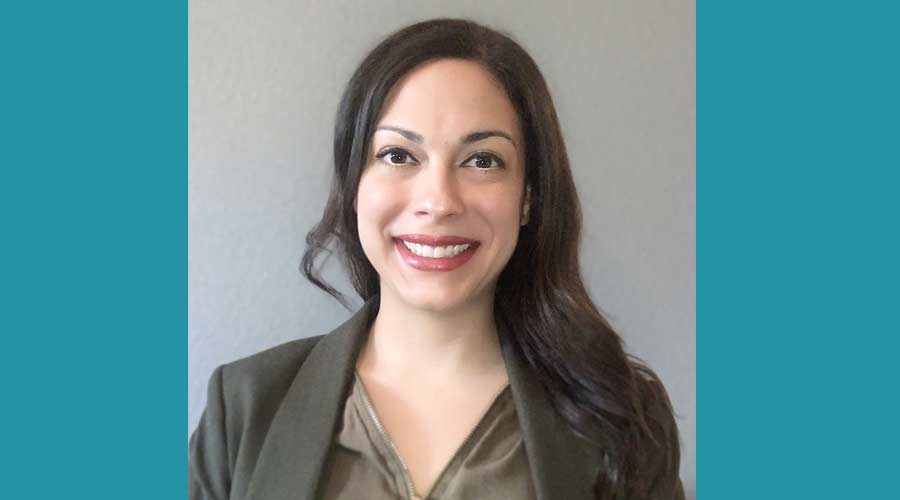 Highlands announced that Vinnie Pappano has joined Highlands as director of Inside Sales and Training.
This new role is focused on driving sales for Highlands' clients through proactive engagement with Inside Sales operations with key distribution partners. Pappano will be responsible for developing sales tools/trainings, developing and implementing go-to market strategies, as well as managing vendor and client relationships.
"Vinnie has an extensive background with B2B distribution as well as developing and executing category programs to achieve revenue and profitability targets," says Seth Raley, president, Highlands B2B. "She will drive immediate growth for our clients."
"I am honored to be joining a highly respected organization as part of a carefully selected and skillful team," says Pappano. "I am excited to apply my experience with Inside Sales Organizations and vendor relations to hit the ground running as a contributing member of Highlands."