Haztek Announces Fall Safety Solutions Division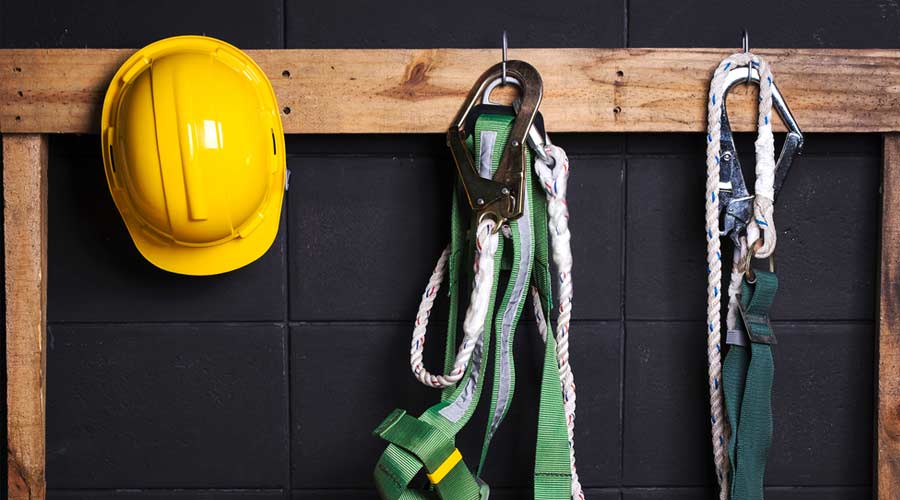 HazTek Inc., a provider of comprehensive safety management services, introduced its new Fall Safety Solutions division under the HazTek Consulting group. The Fall Safety Solutions division offers clients fully customizable fall protection services and training, as well as a truly consultative approach to designing, specifying, and purchasing fall protection products and systems.
To support its new division, HazTek announced a partnership with Tractel and their safety brands BlueWater and Fabenco in late 2021. Since that time, HazTek has also established new partnerships with Garlock Safety Systems, Safewaze, Safe Approach, and Palmer Safety, which allow them to provide an extensive catalog of fall protection products and systems directly to their clients.
New partner Garlock has been arming worksites with best-in-class fall prevention solutions for over 35 years and Safewaze provides quick and flexible solutions for fall arrest, rescue, and confined space needs. As innovators in safety, Safe Approach designs, fabricates, and installs products relating to all facets of fall protection, while Palmer Safety is a full-service fall protection manufacturer and safety organization.
HazTek's team of experts has extensive experience and provides vast expertise when recommending and delivering the best fall protection system(s) for their clients' unique situations. HazTek's fall safety experts provide comprehensive assessments and evaluations, program development, training, system design, engineering, testing, certification, and even installation of fall protection systems.
HazTek's Fall Safety Solutions division is led by Director of Consulting Dan Kane, who has spent over 30 years working for some of the largest manufacturers of fall protection and personal protective equipment in the world. Kane's expertise in fall protection, rescue equipment, and PPE has been instrumental in the design of systems and solutions for several fall protection manufacturers, Fortune 500 companies, universities, utilities plants, and manufacturing facilities throughout the United States.