HazTek Announces New Leadership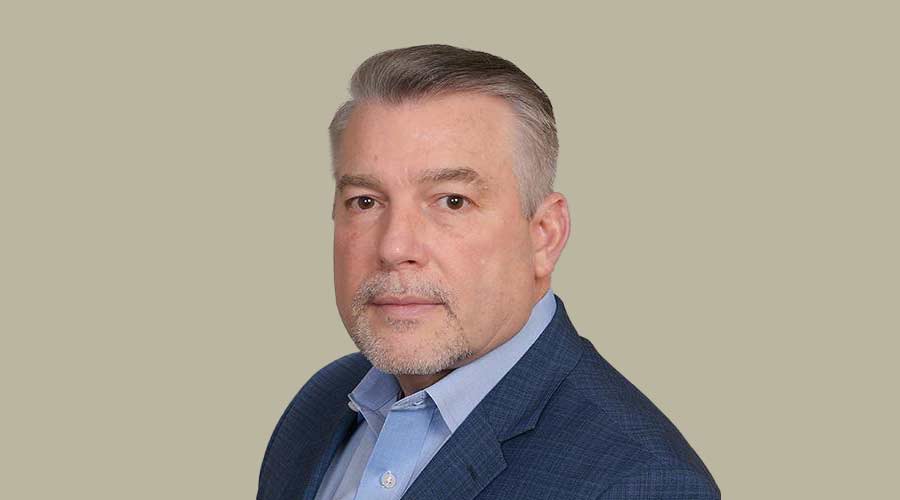 HazTek Inc. announced the addition of Keith Bryson as their director of sales operations. Bryson brings a wealth of knowledge and over 30 years of experience as a strategic sales and operational executive leader. His expertise in achieving core deliverables — through leadership, project management, client relations, process efficiency, and structured management systems — will be instrumental as HazTek continues its impressive growth trajectory.
Bryson has spent the majority of his career building foundations and structure within organizations with the purpose of improving processes and performance to achieve core business objectives both nationally and internationally. He started his career in the financial services industry with GMAC Mortgage Corporation as the Managing Director and Director of Sales/Business Development and gained further sales and leadership experience with companies such as Bank of America, Freedom Mortgage, and Global Industrial (a Systemax Company).
In his role as director of sales operations — a new position at HazTek, created in response to the substantial growth of the company over the past few years — Bryson will be evaluating current practices across all departments, especially sales and operations.
"I am privileged and excited to be a part of the HazTek team and look forward to supporting the organization in achieving its core business objectives," says Bryson.
Bryson will also be making recommendations on how to make these departments run more efficiently through workflow optimization and developing new objectives. Bryson's ability to lead, coach, develop, and turnaround large sales teams to deliver millions in sales revenue and double-digit profit growth globally, makes him an asset to the team.
"Keith's experience in sales and operations gives him a unique perspective relative to process improvement and operational excellence," says Steve Jones, managing partner of HazTek. "As director of sales operations, Keith will be managing our sales processes to improve quality and response times by engaging all stakeholders throughout the sales cycle. Keith is a proven leader and we're proud to have him on the HazTek team."