HazTek Adds New Executive Consultant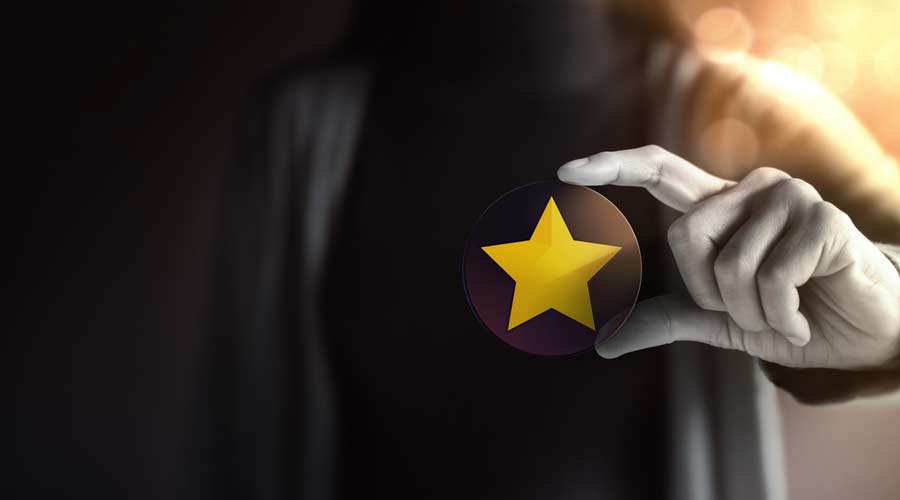 HazTek Inc. welcomed James Ellis to HazTek Safety Management as an executive associate principal consultant. Ellis is a globally-respected industry executive and leader with over 40 years of worldwide experience in corporate operations, project development, execution management, and senior corporate leadership.
Prior to joining HazTek, Ellis spent 33 years at DuPont in various executive and strategic roles, followed by a seven-year tenure with SABIC as their global vice president and general manager of Engineering and Project Management. Most recently, Ellis served as Microsoft's corporate vice president, Data Center Construction.
Ellis is a visionary, whose strategic leadership experience across multiple industries adds broad perspective to HazTek's safety consulting capabilities and enhances their ability to assist clients in building and sustaining a culture of safety excellence, with profound improvements to their safety leadership and resulting performance on a global scale.