Harvey Disrupts Houston School Operations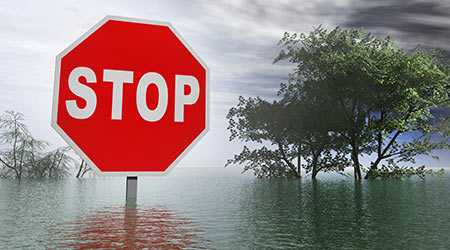 Houston-area school schedules are in limbo as are their custodial staffs, teachers and students, according to an article on the USA Today website.

Across Houston, classes were scheduled to begin last Monday, but Harvey scuttled those plans, not just for Houston Independent School District — Texas' largest and the USA's fourth-largest — but for systems throughout the region, the article said. About 216,000 students attend school in the Houston district alone.

Schools were tentatively scheduled to open on Sept. 11, according to news reports.

The storm impacted more than 244 public and charter school districts statewide. A few have since returned to school.

In Houston, inspectors haven't been able to take a full census of its school sites, but of the one's they've visited, half have water intrusion or roof damage.

In Rockport, the school district could be without electricity for as long as four weeks. Rockport's high school was also heavily damaged by the storm.

Read the full article here.