Green2Sustainable Honors Top Organizations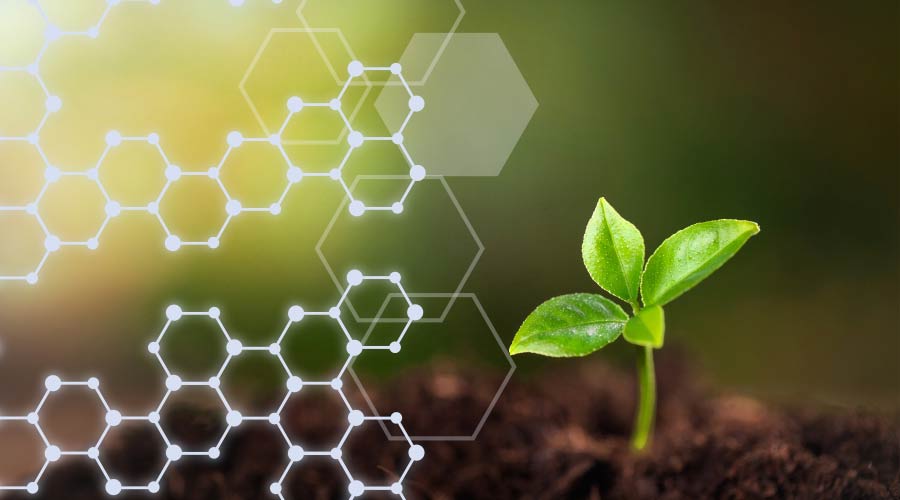 This year's organizations receiving the annual Green2Sustainable Recognition Plaques at the ISSA Show have just been released. These are ISSA members that have demonstrated their commitment to sustainability.
Green2Sustainable provides data-driven consulting and management services to help organizations operate more sustainably.
According to Katrina Saucier, program manager for Green2Sustainable, those organizations being honored for 2022 are the following: (links reveal images of the individuals receiving the award for their organization)
• Imperial Dade, Jersey City, New Jersey
• Southeast Link
• ABCO Products, Miami
• Servicon, Culver City, California
• Rochester Midland Corporation, Rochester, New York
• North American Corporation, an Envoy Solutions Company, Glenview, Illinois
• WAXIE Sanitary Supply, an Envoy Solutions Company, San Diego
"These organizations have proven their dedication to sustainability and, in so doing, have become thought leaders and influencers within the professional cleaning industry," says Saucier.
Green2Sustainablity uses advanced monitoring technologies along with ongoing performance reviews to determine who is honored.
The technology and the performance reviews help determine if and by how much each organization has reduced its use of natural resources, cut back on energy and fuel consumption, waste, and other metrics.
Along with reducing consumption and using less, these organizations have also reported several additional benefits. Typically, at the top of the list is cost savings.
"Once again, the professional cleaning industry is leading the way when it comes to sustainability," adds Steve Ashkin, president of Green2Sustainable. "It's one more reason I am so impressed with our industry and grateful to be a part of it."