Green Janitor Education Programs Earn Praise From California Governor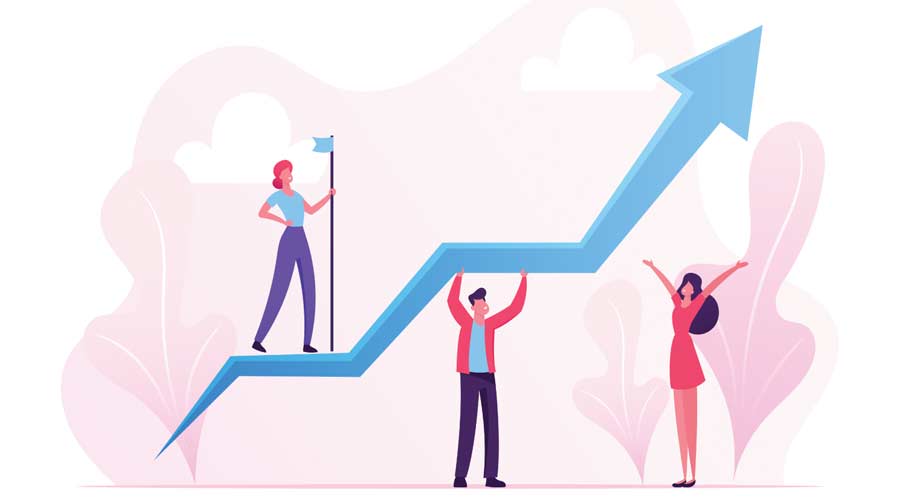 While Earth Day was celebrated last month, an initiative based out of California has been making sure custodians are learning important green cleaning practices throughout the entire year.
Back in 2014, the Building Skills Partnership founded the Green Janitor Education Programs with collaboration from USGBC-LA (U.S. Green Building Council Los Angeles), Building Owners and Managers Association (BOMA) Los Angeles, and United Service Workers West SEIU.
The objective of the programs is to provide career opportunities for people of all backgrounds and upbringings. Skills taught in the program help to improve sustainability in facilities, including how to properly reduce, reuse and recycle a wide variety of goods and products. The programs don't just teach the skills, however — they do it in a community-centric manner in which fellow custodians in the program have the opportunity to interact and learn from each other, giving them a sense of belonging and a motivation to improve the way cleaning jobs are done.
California governor Gavin Newsom recently spoke on the progression of the programs since their inception, commending not only the commitment to improving the environment, but also for providing better access to education, career advancement and leadership training for employees in lower-wage industries such as cleaning.
"Janitors are the eyes and ears of our buildings, and they knew when the lights are left on and when water faucets are left dripping," says Newsom. "They work tirelessly everyday to keep spaces clean to keep spaces safe."
These opportunities, called High Road Programs through the Building Skills Partnership, are included in the California Workforce Development Board's High Road Training Partnership. Funded by The California Climate Investments, this state initiative works to reduce carbon footprints in facilities, and providing frontline staffs and building occupants alike a safer environment — especially for disadvantaged communities.
Notable programs that employers can get staff involved in include Immigrant Integration, Community Advancement, and Workforce Development. From language courses to getting employees up to speed on the latest green cleaning trends, a wide range of resources are readily available to improve both skillsets and morale for frontline cleaning crews.
For more information on how to get involved and register for the Building Skills Partnership Programs, check out their website here.