Grainger Releases 2023 ESG Report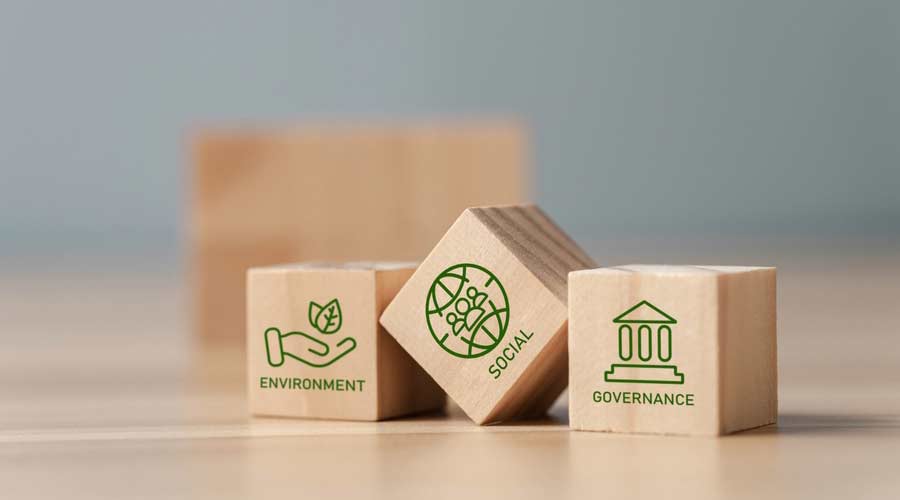 Grainger announced the release of its 2023 Environmental, Social & Governance (ESG) Report.
"Grainger has long been an industry leader in ESG, with the goals of bettering our communities and running more sustainable operations," says D.G. Macpherson, chairman and CEO. "As we've done for nearly 100 years, we will continue to do the right thing to positively impact the lives of our team members and carry out our responsibility to help our customers meet their ESG objectives."
The report, which covers the fiscal year that ended Dec. 31, 2022, highlights how Grainger's purpose-driven culture directly supports its ESG initiatives. The report also emphasizes Grainger's focus on four key priorities: Customer Sustainability Solutions, Supplier Diversity, Energy and Emissions, and Diversity, Equity and Inclusion (DEI).
Customer Sustainability Solutions. Starting with the customer is one of Grainger's core principles. Grainger drives value for customers and helps them meet sustainability goals through its diverse portfolio of environmentally preferable products (EPP), services and resources. In 2022, EPP represented more than $1 billion in sales revenue for the company.
Supplier Diversity. Grainger helps customers diversify their supply chains and achieve their diversity procurement goals through its Diversity Solutions Programs. The programs, which include the Reseller Diversity Program and the Supplier Diversity Program, provide support for small and minority-owned businesses, working with them as authorized resellers and suppliers to Grainger's broadline offering.
Energy and Emissions. Grainger is committed to environmental stewardship, operating its business and supply chain sustainably, and mitigating its climate impact. Since 2018, the company has reduced global absolute Scope 1 and Scope 2 emissions by 26 percent, nearing its goal of a 30 percent reduction by 2030. Additionally, through implementation of innovative solutions, Grainger continues to reduce its distribution center waste year-over-year, reaching a 94 percent recycling rate across the U.S. network in 2022.
Diversity, Equity and Inclusion. Grainger strives to be a welcoming workplace and invests in DEI-focused programs and training for team members, including the sponsorship of eight Business Resource Groups to support diverse perspectives. In addition, the company expanded self-identification categories for team members to include gender and LGBTQ+ identity.