Grainger Adds to Board of Directors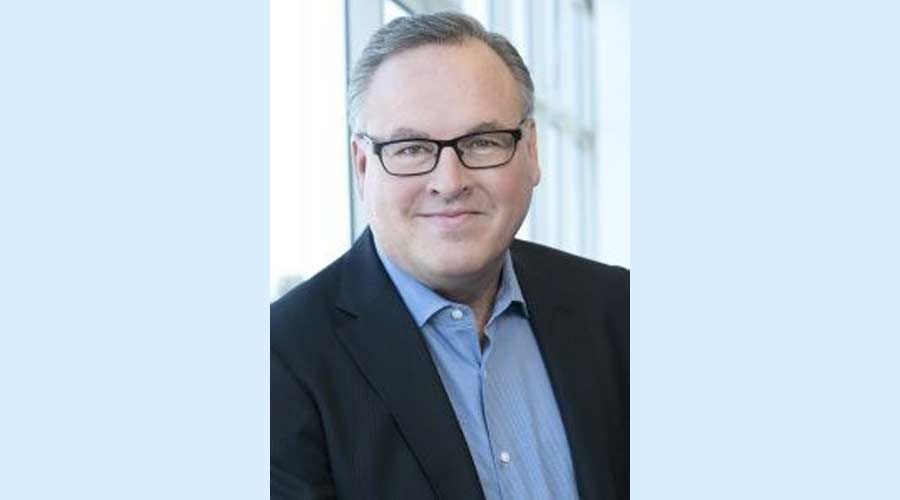 Grainger announced George Davis has been appointed to its Board of Directors, effective July 26, 2023. Davis, age 65, mostly recently served as the executive vice president and chief financial officer for Intel Corporation, a $65 billion semiconductor organization, until January 2022 and supported his successor's transition until his retirement in May 2022. In this role, he supported the CEO to redefine Intel's strategic direction and expand its competitive advantage in a dynamic and evolving industry.
Prior to that, Mr. Davis was the executive vice president and chief financial officer for wireless technology provider Qualcomm. Before joining Qualcomm, he spent 13 years with Applied Materials, a global materials provider, where he held roles of increasing responsibility, eventually being named executive vice president and chief financial officer.
"George's expertise in finance, technology, corporate strategy and transformation, along with his broad executive leadership experience, are a great fit for our company," says D.G. Macpherson, chairman and CEO, Grainger. "We are excited to welcome George to the Board of Directors and look forward to seeing the impact he makes for our team members and customers."
Davis holds a Bachelor of Arts in Economics and Political Science from Claremont McKenna College and a Master of Business Administration from the University of California, Los Angeles.
With this appointment, Grainger now has 12 members on its Board of Directors.