Gordon Brush Acquires An Interest In P.S. Creations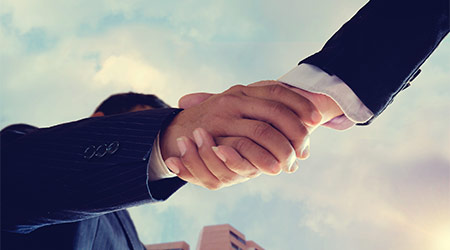 Gordon Brush has acquired an interest in P.S. Creations, LLC, a manufacturer of products for cleaning and sanitizing surfaces.
"Gordon Brush's investment in P.S. Creations will provide the company with additional capital so that we can develop additional environmentally beneficial products to clean and sanitize and to market our existing products," said Nate Stein, CEO, P.S. Creations. "Since founding PS Creations, I have been committed to manufacturing in the United States, so I thank Ken and Gordon Brush for building a company that shares that commitment."