Goodway Technologies Names Global Director of Sanitation Sales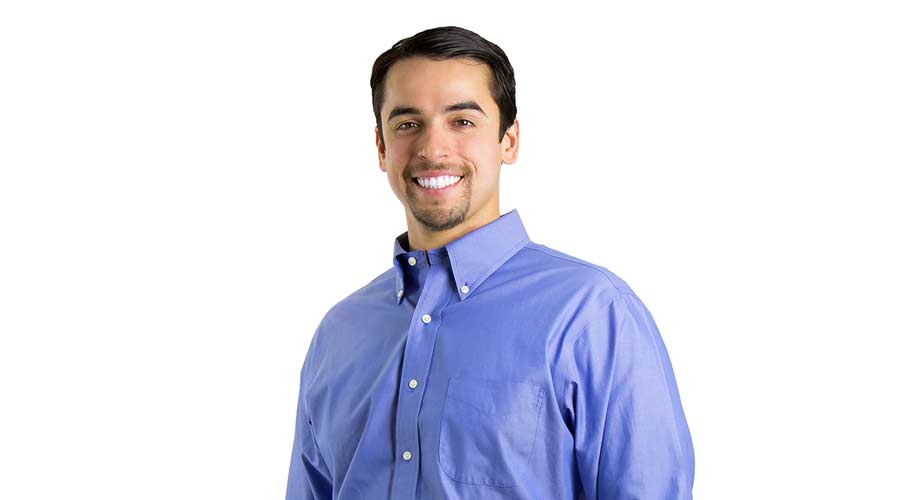 Goodway Technologies announced that Evan Reyes has been promoted to global director of Sales for its sanitation division. Reyes will be responsible for building and executing the global sales strategy, focusing on sanitation solutions for food and beverage producers, and other strategic vertical markets in his newly expanded role. This announcement comes on the heels of the opening of two regional offices in Dusseldorf, Germany, and Dubai, UAE., which he will have a crucial role in managing.
Reyes will build on his decade of success with Goodway Technologies where in that time he successfully built out the sanitation solutions sales structure for the USA and Canada. He consistently delivered significant sales growth year over year, making the food and beverage sanitation market one of the fastest growing for Goodway Technologies.
"Evan's track record speaks for itself through the successful growth of the USA and Canadian business for Goodway. Add in his impressive leadership and sales management experience, and it was the obvious choice for him to lead our global efforts," says Tim Kane, president, and CEO of Goodway Technologies.
Reyes will focus on providing the award-winning sanitation solutions from Goodway to customers helping them achieve higher quality product, safer production processes, and more profitable operations. His hands-on experience includes hundreds of visits and product demonstrations in food and beverage production plants. He has observed first-hand the benefits of utilizing Goodway solutions to improve food safety and promote sanitation best practices.