Goodway Technologies Appoints VP of Sales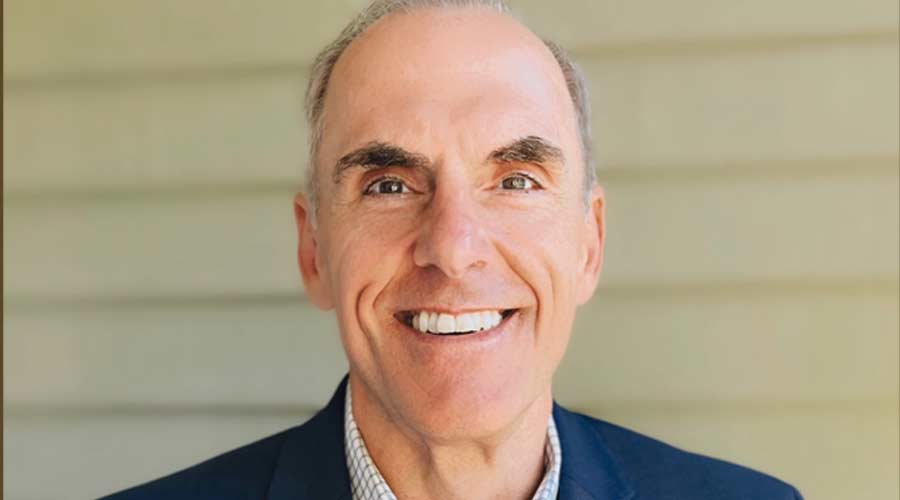 Goodway Technologies, a global leader in industrial maintenance solutions, announced that Michael Navaroli has joined the company as vice president, North American Sales. In this newly created role, he will be responsible for the domestic sales organization (with the exception of the Food and Beverage sales team), sales strategy and execution as well as creating growth and channel strategies for the North American sales team.
Navaroli will continue to build on Goodway's legacy of direct sales combined with business development opportunities in new markets and innovative product offerings. He will collaborate with all departments to ensure performance, strategy and alignment as well as developing successful business models.
"Michael brings impressive operational, leadership and sales management experience that will help Goodway Technologies continue to grow our team and business," says Tim Kane, president and CEO of Goodway Technologies. "His customer-centric focus and commitment to meeting the needs of our customers will align with our company culture and emphasis on creating quality and effective solutions while also expanding into new markets."
Navaroli earned his MBA in Marketing-International Business at Syracuse University and brings more than 30 years of sales and business operation experience. Prior to joining Goodway Technologies, Navaroli worked at Johnston Controls in general sales management. He also brings experience in the HVAC industry from United Technologies where he held positions in commercial marketing, global services, sales operations, and technical training.