Golden Star Acquires Premier Mop And Broom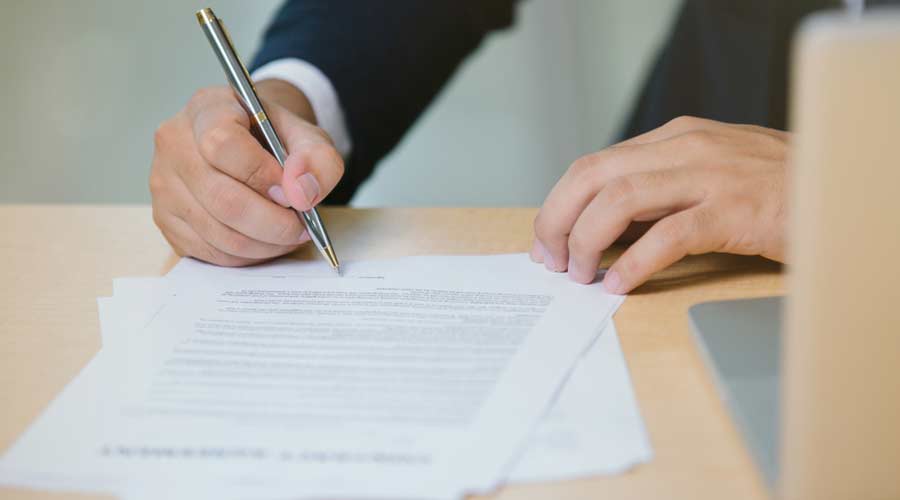 Golden Star, based out of Overland Park, Kansas, announced the acquisition of Premier Mop and Broom, Corona, California. Golden Star, a global manufacturer of a complete line of hard surface cleaning products, and an industry leader with over 114 years of manufacturing excellence is pleased to announce their new business endeavor with Premier Mop and Broom, a west coast manufacturer of cleaning products, with over 87 years of experience.
Steve Lewis and Earl Julo, co-CEO's/presidents of Golden Star, along with Tom Buckles, president & CEO of Premier Mop and Broom, will continue working together to utilize the strengths and advantages of both organizations.
"I admire Tom and the business he has built over so many years. It's going to be exciting to be able to combine our 200 plus years of manufacturing experience with the mutual goal of providing our customers with unparalleled quality and service", states Earl Julo.
"Simply put, we believe both organizations have operated with the same core values, and bringing Tom on board with our company is a natural fit. We're going to be able to maximize the customer experience and better succeed in an ever-changing marketplace" comments Steve Lewis.
"Moving forward, we plan to provide many new services and areas of expertise. In the short term, the main concern is to continue business as usual, providing the Golden Star and Premier products and brands as we always have" adds Mr. Buckles.
Gary Gradinger, Golden Star Chairman, states "We are very excited to welcome Tom Buckles to the Golden Star team. He brings a wealth of industry knowledge and experience to our organization and by also joining the Golden Star Board of Directors, I'm quite certain he'll prove to be an invaluable and long-term asset to our company."