Gausium Takes Top Honor at the ISSA Innovation Awards 2022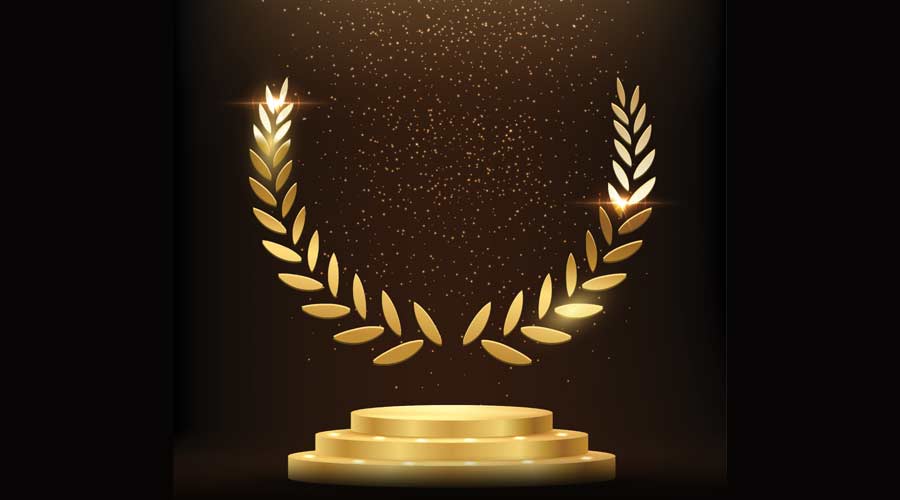 The next-gen commercial cleaning robot Phantas provided by Gausium was honored with the Innovation of the Year Award at ISSA Show North America 2022.
The ISSA Innovation Awards is one of the world's most esteemed cleaning industry awards, and the category Innovation of the Year is the most eminent one of them. It is presented to only one company 'whose product has made an impact in the professional cleaning industry.'
Phantas conquered the audience with a variety of advanced functions, such as auto-spot cleaning, four cleaning modes integration, real-time localization, and 3D environmental perception. The intelligent cleaner made it after rounds of online votes by a curated panel of judges representing all qualified voting classes and on-site evaluation by the judges of industry experts.
Inspired by this award, the entire Gausium team will continue to innovate and transform the service industry so that more people can work smarter and lead happier lives with the products and services provided.