GP Pro Validates Cleaning Times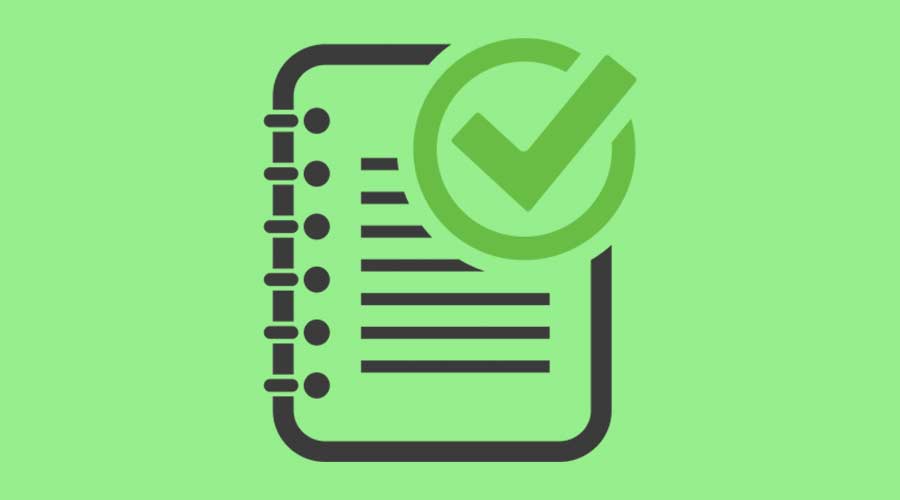 GP PRO, a leading maker of advanced dispensing solutions for commercial facilities and a division of Georgia-Pacific, and ISSA, the worldwide cleaning industry association, today announced that GP PRO is the first dispenser manufacturer to be certified through the Official ISSA Cleaning Times Validation Program.
The Official ISSA Cleaning Times Validation Program tests how long it takes to complete specific cleaning-related tasks associated with industry equipment and validates those that meet its pre-established time frames; validated products are included in the Cleaning Times Validated Product Listing Directory. The goal of the program, which launched in October 2022, is to help facility service providers determine how long it will take to maintain their facility when using validated products and to empower them to make informed purchasing decisions that help maximize productivity.
"ISSA launched this program in direct response to the unprecedented labor shortages and increased cleaning demands facing the professional cleaning industry," says Tim Poskin, director of consulting with ISSA. "Through our program, facility service providers have access to credible, third-party guidance to use as they seek products, solutions, and technologies to help them overcome staffing challenges and improve efficiencies."
GP PRO pursued and received validation of the refill times for three of its dispensing systems, including the enMotion Automated Touchless Paper Towel Dispenser, the enMotion Automated Touchless Soap-Sanitizer Dispenser, and the Compact 2 Roll Side-by-Side Coreless High-Capacity Toilet Paper Dispenser.
"It's an incredible honor to be the first dispenser manufacturer to achieve validation through this ISSA program. We know that our dispensing systems help drive operational efficiencies, but recognition by the ISSA Cleaning Times furthers GP PRO's position as an industry leader—a leader that understands the industry's challenges and develops products to help overcome them," says Julie Howard, vice president and general manager of GP PRO's Towel category.
Added Nick Trainer, vice president and general manager of GP PRO's Tissue and Skincare categories, "Our dispensers are designed to be easy for custodians to open, access and refill. This is just one of the ways that our dispensers help improve productivity. By reducing refill times, we're giving custodians an opportunity to spend more time on higher level cleaning tasks and focus on other timely issues."