GP Pro Names VP of Tissue Business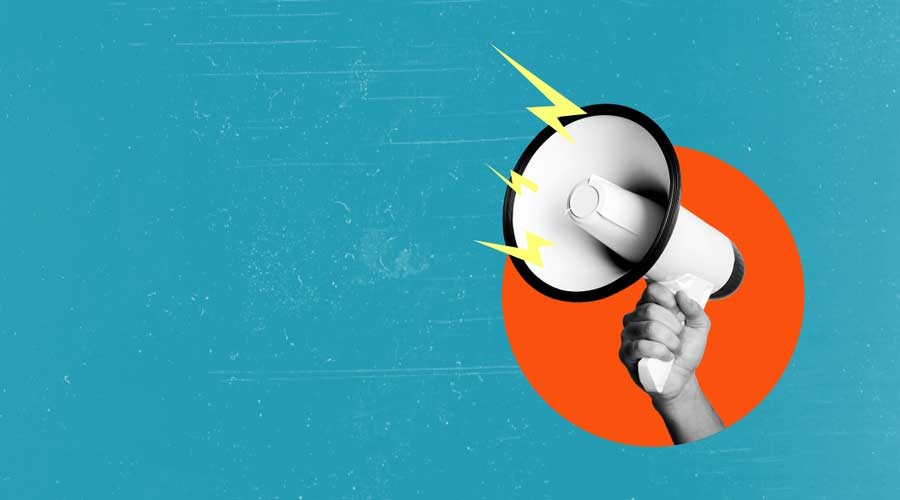 GP PRO, a division of Georgia-Pacific, announced that Ashley Butler has been promoted to vice president and general manager of the company's Tissue, Skin Care, and Wiper business. The promotion comes 11 years after Ashley joined GP PRO's first-ever Jumpstarter class, an immersive program that provides recent college graduates a pathway into permanent sales and category positions within GP PRO.
"During her 11 years at GP PRO, Ashley has proven herself to be a highly valuable team player who not only understands our core markets but also recognizes how to drive our competitive advantage," says Mike Adams, president of GP PRO. "It is my great pleasure to promote Ashley to vice president and general manager, and I look forward to the successes to come under her leadership."
"Ashley is smart, instinctive, tenacious, and intentional, but she's also wonderfully thoughtful and compassionate. She leads with a rare combination of confidence and humility that fosters loyalty and generates respect," says Julie Howard, vice president and general manager of Georgia-Pacific's Towel and Napkin business and Butler supervisor and mentor for much of the last decade. "I will definitely miss having Ashley on my team, but she is so deserving of her new role, and I know she will continue to do great things for GP PRO."
Butler is the first person in her immediate family to finish high school (she was salutatorian), graduate from college (summa cum laude from the University of Georgia), or pursue a professional career. She was also raised alongside a brother who suffered from a heart defect and endured countless surgeries throughout his life.
"My parents were good hard-working people who provided for our family, faced hardships with hope and courage, and demonstrated values I hold dear today, including resiliency, integrity, dedication, and compassion. My pursuit of a different path in life was out of incredible gratitude and respect for my parents and my brother, for the sacrifices they made and the choices they were unable to make," says Butler. "I am honored that GP PRO finds value in the contributions my life experience provides me, my colleagues, and the business, and I am very excited to take on this new leadership role to help grow and strengthen our tissue, skin care, and wiper capabilities."