GP PRO Partners With Software Provider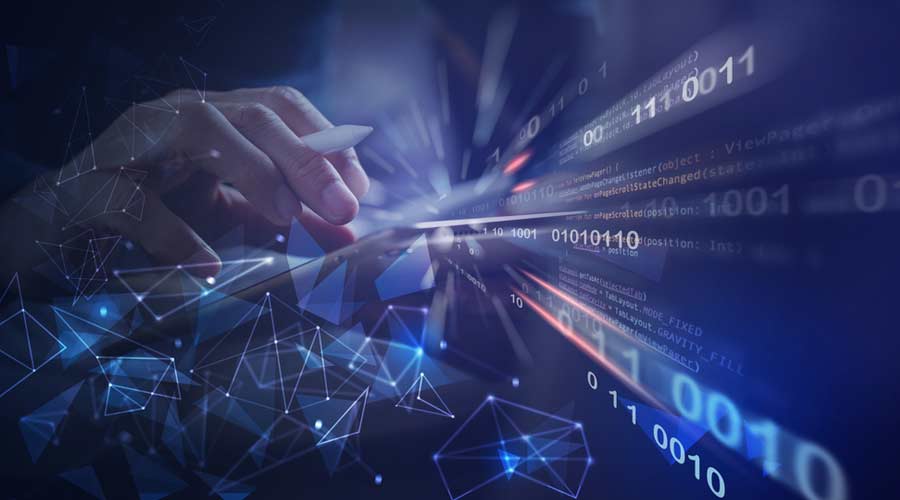 24/7 Software, Inc. ("24/7 Software") the a provider of operations management software for leisure, sports, and entertainment venues, today announced the launch of its Partner program. These partner relationships and integrations are designed to bring more agility to its growing ecosystem of products, which will allow for a higher value proposition for joint customers, attracts new customers, and increases customer retention.
With the new 24/7 Software Partner Program, 24/7 Software customers will more easily benefit from the right pre-qualified partners across a range of technology used in the leisure sports and entertainment industry. These solutions include but are not limited to: ticketing, CRM, HR/Payroll, credentialing, and visitor management, video management and access control systems, IoT sensors, emergency management, fan feedback, and analytics platforms.
"The 24/7 Partnership Program is the next step in our strategy to become the single-pane-of-glass in the Leisure Sports and Entertainment Industry," says Matthew Dobrosevic, vice president of Product Integrations & Analytics. "We are extremely proud of the quality of the diversity of the partners we have collected for the initial rollout of this program. The real beneficiaries are our mutual customers who helped define the integrations on our platform, and their customers who will enjoy better and safer fan experiences while visiting the best venues in the world. We look forward to adding more partners and integrations as we grow the program going forward."
24/7 Software helps partners grow their business through collaboration on joint go-to-market efforts, enables innovative cross-platform technology solutions, and provides excellence in service through their mutual customers. 24/7 Software wants to invest in success by providing three partnership types in which to apply:
Solutions Partners – Industry leaders who can provide consulting, implementation, and advisory services to 24/7 Software customers. 24/7 Software will be seeking out interested parties later this year.
Technology Partners – Companies that want to build app integrations, design workflows, and grow their businesses by serving a mutual customer base.
Growth Partners – Businesses who want to reach new customers, collaborate on solution marketing, and pair industry expertise together to use for key use cases.
24/7 Software and GP PRO have partnered to provide shared customers with a single interface to integrate KOLO Smart Monitoring System data with other facility management technologies to simplify facility operations. The powerful integration enables automation for triggering work orders and collecting sensor-driven data. These features are expected to help increase accuracy, accountability, and efficiency.
"We see 24/7 Software, with its proven technology solutions and track record of success within the sports and entertainment industry, as an incredibly valuable partner as GP PRO continues to bring data-driven cleaning and maintenance to high traffic facilities looking to elevate the guest experience," says John Strom, vice president and general manager of Connected Solutions with GP PRO. "We're excited for what the future holds for our customers and their guests as a result of this partnership