GP PRO Launches Infection Prevention Video Series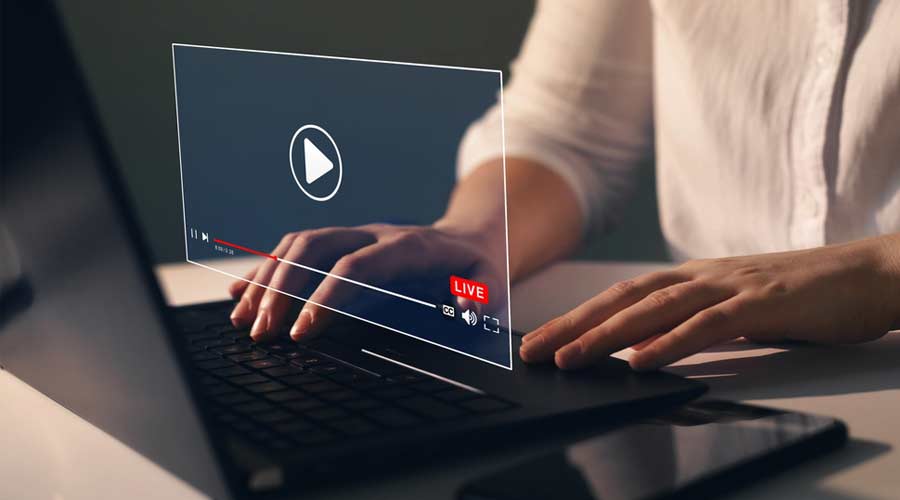 In a spirit of solidarity with those working in infection prevention and control and in appreciation of its strategic partnership with the Association for Professionals in Infection Control and Epidemiology (APIC), GP PRO, a division of Georgia-Pacific and a leader in hand hygiene solutions, recently hosted Devin Jopp, EdD, MS, CEO of APIC, at its Atlanta headquarters.
During his visit, Jopp took the opportunity to share his perspective on the state of hand hygiene in healthcare and what is needed to advance positive change.
"It's easy to think we just need frontline workers to be completely compliant in their hand hygiene in order to reduce HAIs," he said. "But both the problem and the solution are far more complex than that. We also need to look at support staff, patients, and even visitors and determine if we are providing adequate training and monitoring to ensure all hands are clean hands. And this, I believe, requires a culture of leadership in which hand hygiene is emphasized, practiced, and celebrated from the top down and at every level of the organization."
Jopp also stated that industry leaders and APIC partners can play a key role in providing tools to help infection preventionists improve hand hygiene compliance.
For its part, GP PRO is launching a new video series rich with actionable insights for creating a culture of safety and compliance within healthcare facilities. Entitled "IPC Touchpoints," the six-part series includes in-depth interviews with Linda Dickey, MPH, RN, CIC, FAPIC, immediate past president of the Association for Professionals in Infection Control and Epidemiology (APIC), and Missy Travis, MSN, RN, CIC, founder of IP&C Consulting. Topics include standardizing infection prevention and control processes, alleviating staffing challenges, staying ahead of regulatory requirements, partnering with environmental services, post-acute infection prevention and control investment priorities, and breaking the chain of infection.
"Our goal is to be a valuable resource to the infection prevention community as it works tirelessly to improve hand hygiene compliance," says Ashley Butler, vice president and general manager, Skincare, for GP PRO. "This video series is the first in what we hope will be a progression of educational and thought-provoking content infection preventionists can readily apply to their compliance and monitoring programs."