GBAC Joins Global Health Security Agenda Consortium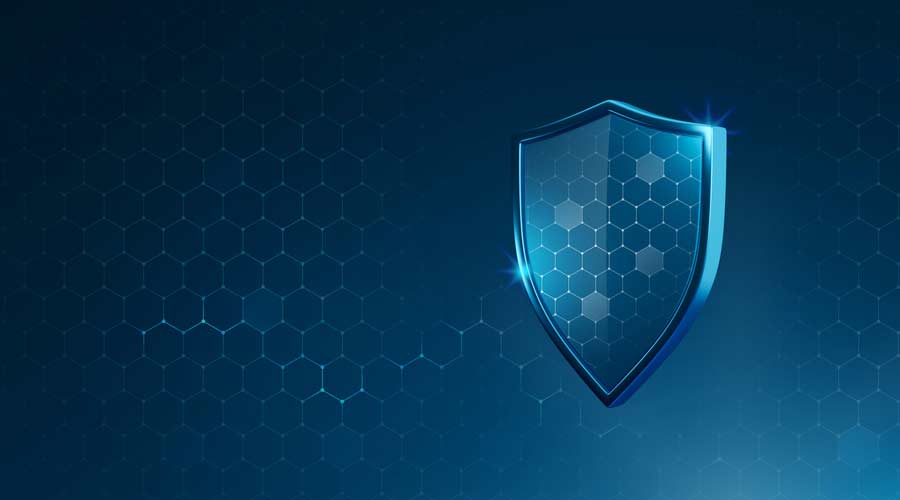 The Global Biorisk Advisory Council (GBAC), a Division of ISSA, announced that it has joined the Global Health Security Agenda (GHSA) Consortium, a volunteer association of organizations dedicated to helping make the world safe from infectious diseases. The GHSA Consortium Board of Directors has also voted for GBAC to join the Steering Committee.
"We are proud to be part of this organization that includes members from a variety of industry sectors including, public health and medicine, health security, science and technology, and more," says GBAC executive director Patricia Olinger. "We look forward to collaborating with GHSA Consortium members to help organizations mitigate the effects of infectious disease outbreaks."
The GHSA Consortium consists of leading nongovernmental global health entities promoting collaboration, excellence, innovation, and a commitment to implementing the GHSA and other related international frameworks. The GHSA, launched in 2014, is a collective of more than 70 countries and international organizations envisioning a world without global health threats from infectious diseases.
"As a member of the Steering Committee, we will help shape priorities for the organization to mitigate current and future biological threats," says Olinger. "I look forward to representing GBAC in this prestigious organization and advancing the consortium's mission."
GBAC is a network of experts in global health and biorisk mitigation. The organization provides training, education, consulting, and third-party accreditation programs to help organizations and businesses prepare for, respond to, and recover from outbreaks of infectious disease.
For more information about the GHSA Consortium, click here.