Funeral Held for Custodian Killed in Nashville Shooting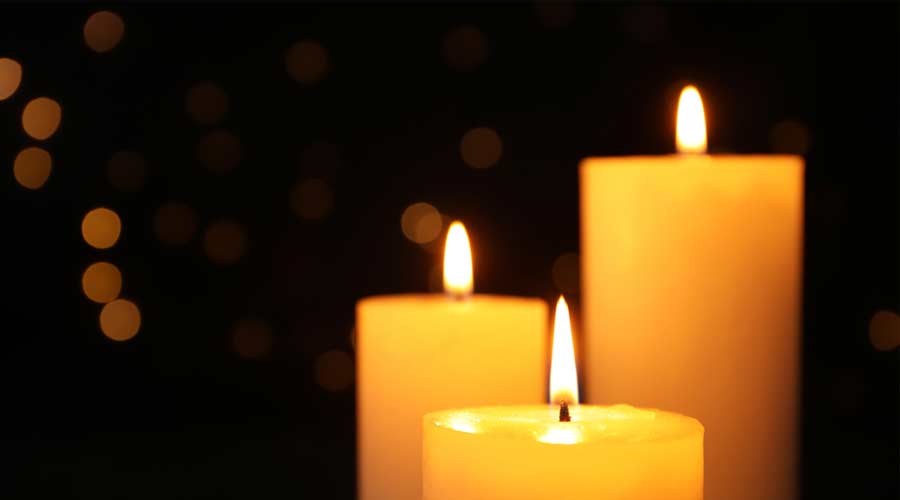 Earlier this month, a funeral was held in honor of Mike Hill, a custodian at The Covenant School in Nashville who was one of the 6 victims taken in the tragic Nashville shooting March 27, per coverage from KSNT. Hill, who was 61 at the time of his passing, was universally beloved by students and staff.
The funeral, which was held at Stephens Valley Church, had a turnout of hundreds of friends in addition to family mourning his death. Known fondly as "Big Mike" in the community, he was big and strong in stature, but remembered as remarkably thoughtful and friendly to all around him.
Jim Bachmann, the pastor at Stephens Valley Church, reflected on how he would remember everyone's names and embraced them with big hugs. He noted that despite the tragedy, some solace came in knowing Mike would be welcoming the other victims — in which he was a friend, mentor and role model to — into heaven. While Bachmann and Hill had completely different upbringings, they became close friends through their involvement at the church and were forever bonded by the faith they shared.
The ceremony featured a gospel choir with violin and piano mixed in, with a rendition of "Amazing Grace" played on the drums and bagpipes. Hill leaves behind a legacy of 7 beloved children and 14 grandchildren, those who he had spent much of his free time enjoying their company with. Mike also had a passion for cooking, and would even surprise Bachmann frequently with freshly baked cookies or pie.
A link featuring testimonials from those Mike impacted is available here, as well as a link to send flowers to his family. May he rest in peace.