Full Agenda Announced for BSCAI's Contracting Success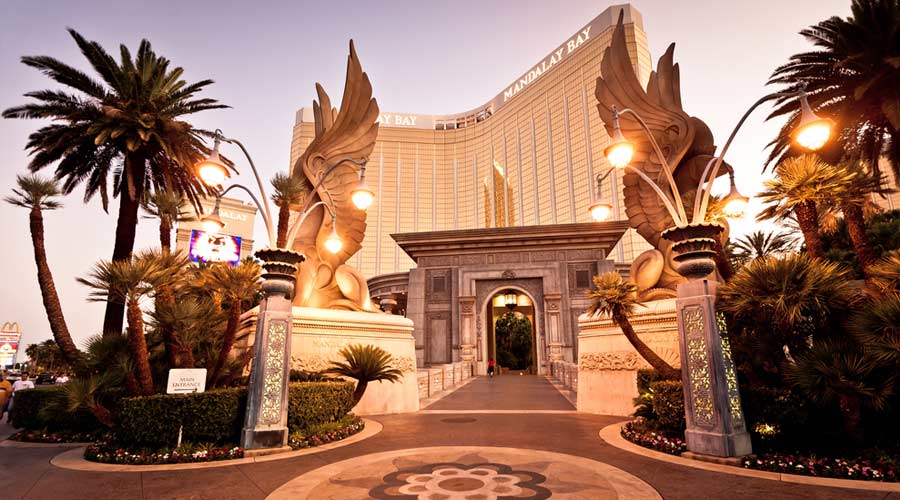 Slated to run Nov. 14-16 at the Mandalay Bay Resort & Casino in Las Vegas, the annual Contracting Success Conference is back for 2023. Organized and run by Building Service Contractors Association International (BSCAI), this three-day event offers a wide variety of networking and education opportunities for contract cleaners to hone their craft.
Attendees each year gather from all four corners of United States, along with international representation. Industry newcomers and seasoned veterans alike to hear presentations and engage in discussions on a wide variety of topics. Particular pressing matters being covered in this year's event include:
Marketing/Sales
Leadership/Strategic Management
Customer Service/Retention
Administration/Finance
Employee Recruitment/Training
Tickets are quickly selling for the event, with certain registration tiers already sold out. Click here to register and to read up on important regulations for sign-ups.
In addition to the primary agenda, which can be viewed here, additional add-on opportunities are also available to attendees at a separate cost. A "Bidding and Estimating Seminar", slated for Monday, Nov. 13 is a 7-hour event that will dive into how BSCs need to approach negotiations and cost estimates in today's competitive landscape. Also available that Monday is "Plateaus of Growth" — a four-hour course that will walk BSCs through a step-by-step process for analyzing and managing company growth, regardless of scale.
Attendees still have an opportunity to book discounted rooms at Mandalay Bay through the link here. BSCAI notes that discounts are first-come-first-serve and will have a hard deadline of Oct. 5 to book.