Frontrunners Named In Product Award Program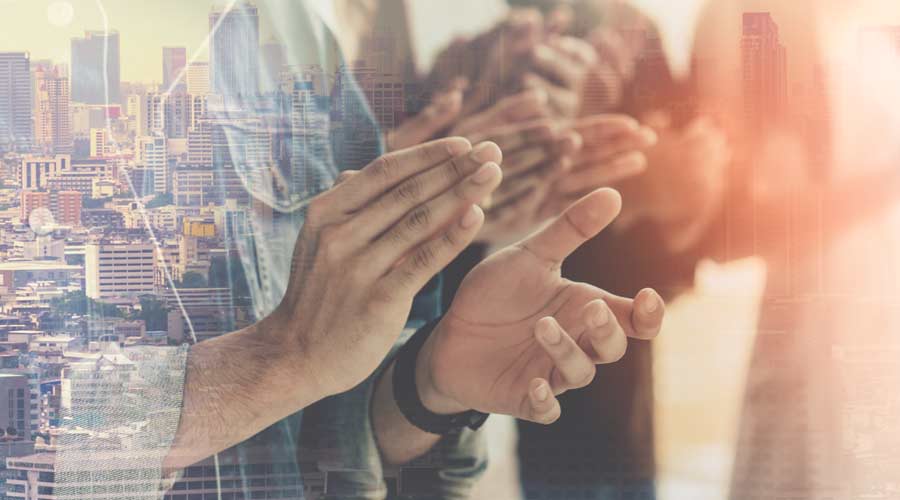 There are only two weeks left in the search for this year's winners of the 2022 Sanitary Maintenance Distributor Choice Awards. Jan/san distributors have had two chances so far to vote for the products they feel are the best in the industry and the best fit for customers. Current vote leaders are:

Chemicals
• Profect HP from Spartan Chemical Company
• PURELL Surface Wipes from GOJO Industries
• H2Orange2 Hyper-Concentrate 112 from EnvirOx

Restroom Dispensers, Fixtures and Consumables
• Cascades PRO Tandem Electronic Roll Towel Dispenser (C350) from Cascades Tissue Group
• Zurn E-Z Flush Connected, Sensor Battery Retrofit Kit for Flush Valves from Zurn Industries, LLC
• Tork Vision Cleaning from Essity Professional Hygiene

Equipment and Accessories
• Scotch-Brite Clean & Shine Pad from 3M
• KIRA CV 60/1 Autonomous Vacuum from Kärcher North America
• Brio Plus 400CC from Reliable Corporation

Cleaning Tools
• TrapEze from Americo Manufacturing
• Tork Biobased Heavy-Duty Cleaning Cloth from Essity Professional Hygiene
• SteraPak from SteraMist by TOMI

Health & Wellness
• The Boss from Green Klean
• Washie Toilet Seat from Washie
• Nanotouch self-cleaning surfaces for facilities from Nanotouch Materials

Technology & Innovation
• Tennant T16AMR Industrial Robotic Floor Scrubber from Tennant Company
• KIRA CV 60/1 Autonomous Vacuum from Kärcher North America
• OptiSolve Pathfinder Surface Imaging Technology from OptiSolve

A final reminder will be sent out next week with distributors' last chance to vote for their favorite products. Subscribers of Sanitary Maintenance newsletters who have not yet voted should check their email inboxes for a ballot.

In the end, three products in each category will be named Sanitary Maintenance 2022 Distributor Choice Award winners. They will be featured in the June 2022 issue of Sanitary Maintenance magazine.