Free Hazard Communication Webinar Helps Protect Cleaners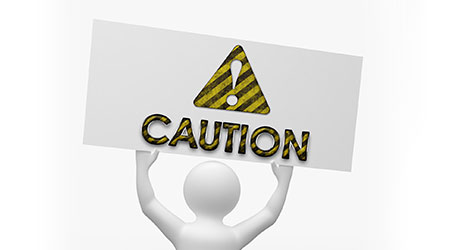 Through its alliance with OSHA, the American Staffing Association will host a free webinar Feb. 28 at 3 p.m. ET on "Communicating with Workers about Hazardous Materials."

The webinar will focus on how OSHA can help staffing firms and host employers better understand their responsibilities for ensuring the safety of temporary workers.

Workers have the right to all pertinent information that will enable them to work with or around such chemicals in a safe manner, and employers must maintain a written hazard communication program at work sites.

During this webinar, OSHA Senior Industrial Hygienist Sven Rundman will discuss the hazard communication standard, and responsibilities for providing hazard communication information and training.

This webinar qualifies for 1.0 legal continuing education hour toward maintaining your ASA credential.

For more information and to register, visit the webinar website.