Forecasting Flu, RSV and COVID-19 Severity This Winter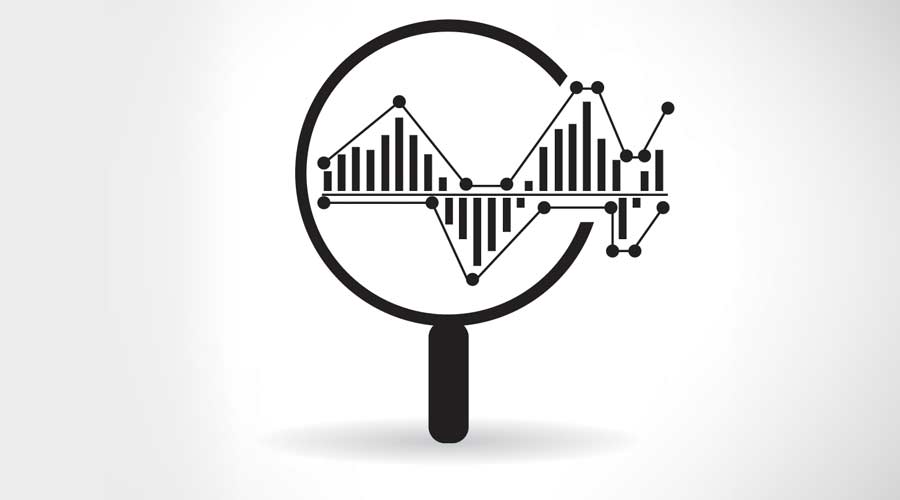 With winter on the horizon, predictive analysis conducted for Reckitt's Lysol Pro Solutions by data experts at BlueDot Inc. suggests that U.S. businesses should anticipate a concurrent rise in flu, RSV, and COVID-19 this year, but that the onset of respiratory virus season will be closer to typical pre-pandemic timing than last year.
Analyzing trends from the southern hemisphere's winter months – which can serve as an indicator for the northern hemisphere's respiratory virus season that follows, the research found the following:
Flu Activity is Likely to be More Predictable Than Last Year
• Last year the flu season began, on average, seven weeks earlier than pre-pandemic trends, making it harder for businesses to prepare.
• This year, signs from the southern hemisphere suggest that the flu season is trending towards pre-pandemic patterns.
• Businesses can therefore leverage this predictability to ensure they are ramping up protection measures with appropriate timing.
RSV Is on the Rise and Impacting Children in Particular
• Children in the southern hemisphere have already been affected by RSV in their winter season. The severe surge of infections led to significant hospitalizations in Chile, Brazil, and Uruguay.
• While RSV activity in the U.S. remains below epidemic threshold nationally, it has been increasing in southern regions since May 2023 based on PCR testing and reported cases.
• Businesses should prioritize helping to protect facilities against RSV – particularly those frequented by children, such as schools and daycare centers.
COVID-19 Activity Has Been Declining, But is Expected to Increase
• After a respite during the warmer months, a late summer wave of COVID-19 began in the southern U.S. and is now affecting the north-eastern U.S.
• As respiratory virus season ramps up, further challenges should be expected for healthcare systems, workplaces, and schools as a result of COVID-19 combined with flu and RSV.
"Data from the southern hemisphere and early indicators from the U.S. suggest that we should anticipate a respiratory virus season more similar to pre-pandemic timing, but with a simultaneous rise in RSV and flu, in addition to the lingering threat of COVID-19," said Dr. Andrea Thomas, Head of Epidemiology at BlueDot. "Businesses – particularly those that operate within high-risk settings such as schools and healthcare centers – should put in place interventions including ventilation, use of face masks, and encouraging vaccinations. We also have new medical countermeasures to protect the most vulnerable from severe outcomes of RSV, including vaccinations for seniors and one to be taken during pregnancy to protect infants, and an antibody treatment for infants."
"With flu and RSV expected to hit the U.S. at a similar time, businesses should deploy effective germ reduction strategies to help address the spread through both surfaces and air," said Dr. Julie McKinney, Director of Research and Development at Reckitt's Lysol Pro Solutions. "The season has historically shaved off productivity from businesses due to worker and school absenteeism. Early indicators suggest that this year is likely to mirror pre-pandemic trends compared to last year, which was highly unpredictable.