Forecasting 5 Years of the Janitorial Services Market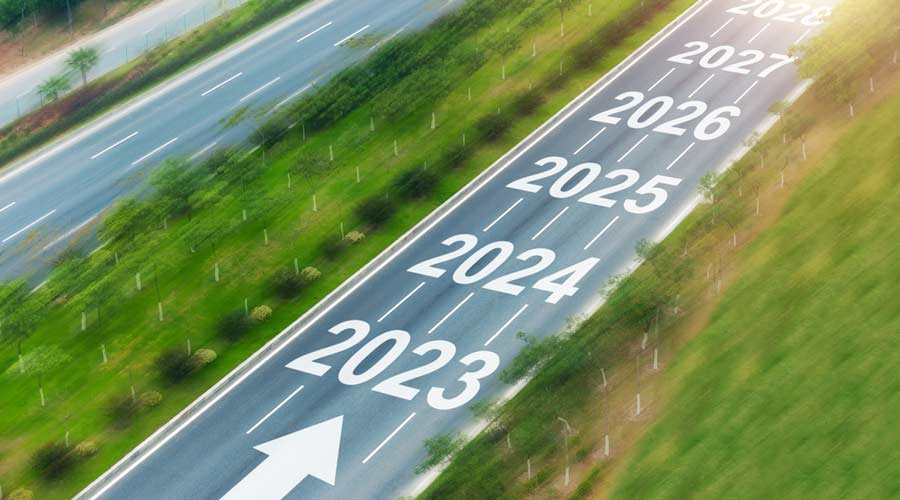 The global janitorial services market is expected to grow from $297.47 billion in 2022 to $324.21 billion in 2023 at a compound annual growth rate (CAGR) of 9.0 percent, according to findings from Research and Markets. The janitorial service market is expected to reach $441.54 billion in 2027 at a compound annual growth rate CAGR of 8.0 percent
The main types of janitorial services are indoor cleaning service; outdoor cleaning service. Outdoor cleaning refers to the process of cleaning a building's outside, which may involve restoring hygiene or removing trash and/or dirt from the building's facade. These are used in various applications such as residential; and commercial.
The janitorial service market research report is one of a series of new reports that provides janitorial service market statistics, including janitorial service industry global market size, regional shares, competitors with a janitorial service market share, detailed janitorial service market segments, market trends, and opportunities.
Technological advancements are a key trend gaining popularity in the janitorial service market. Companies operating in the janitorial service market are introducing new technologies to develop their business in the market.
North America was the largest region in the janitorial service market in 2022. The growing demand for the real estate industry is expected to propel the growth of the janitorial market going forward. Real estate is something permanently affixed to or constructed on land, whether it be created naturally or artificially. Janitorial services are in charge of making sure the construction area is free of grime, dust, and off-putting odors, they focus on issues such as smeared appliances, damaged carpets, and discolored surfaces to ensure that homes are prepared for close inspection.
For instance, in November 2022, according to the National Association of Realtors, a US-based commercial organization, in 2020, 5.64 million pre-existing dwellings and 822,000 newly built homes were sold, and realtors median gross income increased from $43,330 in 2020 to $54,330 in 2021. Therefore, growing demand for the real estate industry is driving the growth of the janitorial market.
The janitorial services market includes revenues earned by entities by general cleaning, floor cleaning, and deep cleaning. The market value includes the value of related goods sold by the service provider or included within the service offering. Only goods and services traded between entities or sold to end consumers are included.
Read on more market trends here.