Florida Facilites Prepare for Hurricane Idalia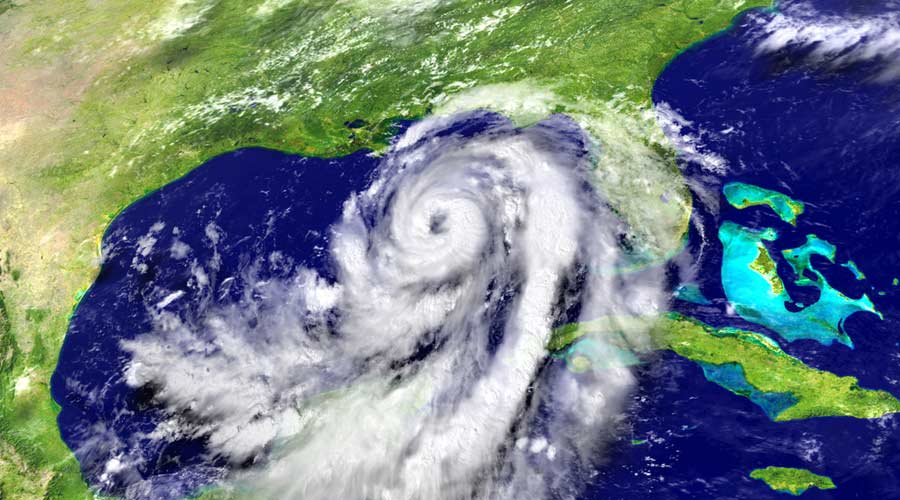 Idalia has been upgraded to a hurricane and continues to track toward Florida, bringing with it powerful winds and life-threatening storm surges. Water temperatures in the Golf of Mexico are expected to fuel Idalia as the storm intensifies prior to making landfall. According to CNN reporting, residents have already been told to flee the area, close schools and shutter and shutter major airports prior to the storm hitting land, expected on Wednesday.
Reports indicate that the storm is expected to hit land just north of Tampa as a Category 3 hurricane. Water is said to be the biggest threat, whether it be storm surges on the coast or excessive rainfall/flash flooding inland, but authorities are also warning of pop-up tornadoes.
Thirty-two county school districts have already issued closures, as have colleges and universities, including Florida State University, the University of Florida and Florida A&M University.
Flights have also been suspended for Tampa International Airport until damages can be assessed. St. Pete-Clearwater International Airport Terminal building is also closed as evacuations are underway.
Facilities professionals have taken precautions to protect buildings using sandbags to reduce flooding and boarding up windows as protection from high winds.
At HCA Florida Healthcare hospitals, patients in the path of Idalia are being transferred to safer locations as facilities professionals are stocking supplies, food and water, as well as generators in advance of the storm. They are also securing freestanding emergency rooms to service impacted areas.
Idalia is predicted to slow to a Category 1 storm as it tracks north into southeast Georgia and along the entire coast of South Carolina before veering east into the ocean on Thursday, after which, facilities professionals can begin cleanup efforts.