First Influenza Surveillance Report of Season Released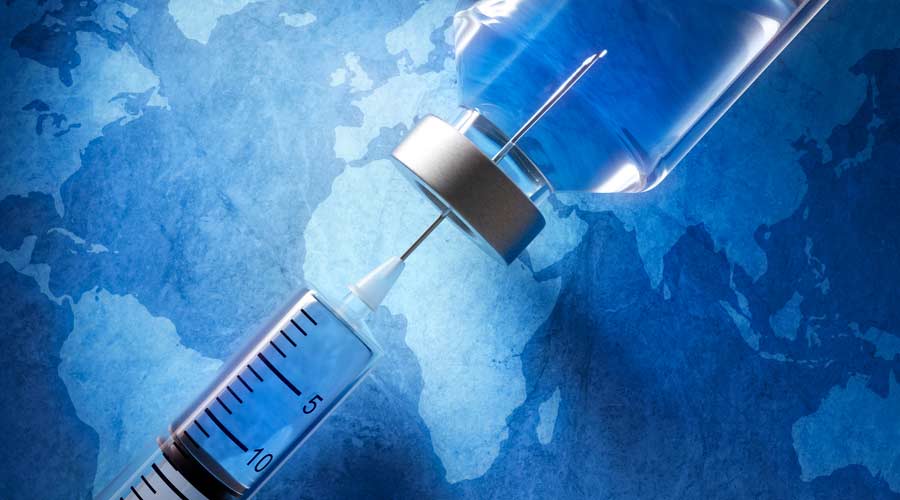 Once the flu season officially begins, we periodically check in every few weeks reporting on states that are either a rising threat for illness or ones that could be looming. With infection control such an important factor to reopening facilities and keeping schools open — and learning the best practices for doing so — it's also important to keep tabs on influenza in addition to COVID-19 concerns especially in the winter months. For states particularly afflicted by the flu, it's a good opportunity for facility managers to reinforce the importance of hygiene.
The Centers for Disease Control and Prevention (CDC), which provides updating information with their "Weekly U.S. Influenza Report" rates states on 6-tier scale: Very High, High, Moderate, Low, Minimal, and Insufficient data.
Analyzing the results from the second weekly report of the 2022-23 season from Oct. 21, one jurisdiction, District of Columbia, qualifies as "Very High". Texas, Puerto Rico, Louisiana, Alabama, Georgia, South Carolina, Tennessee, New York State and New York City registered as "High", while .
Several jurisdictions fell into the "Moderate" category; including Pennsylvania, Maryland, North Carolina, Mississippi, New Mexico, Hawaii, and the North Mariana Islands. The remaining 37 were either "Low", "Minimal" or "Insufficient Data". On a regional basis, most states along the West Coast were less severe than the East and Southeast, but outliers exist on both ends of the spectrum. Midwestern states have been the least affected so far on-average.
Infection control measures will become increasingly stressed in facilities all over the country, as indoor gatherings and the inevitable likeliness of illness will continue to rise in the months to come. A proactive approach is always the best route, including the promotion of handwashing, disinfecting high-touch surfaces frequently and ensuring the right products and resources are on-hand to do so. Click here for a detailed article on how cleaning managers and crews can maximize the effectiveness of infection control programs.
Be sure to check back in to CleanLink.com for additional flu updates as the season progresses.