Finalists for 2023 Avetta Awards Revealed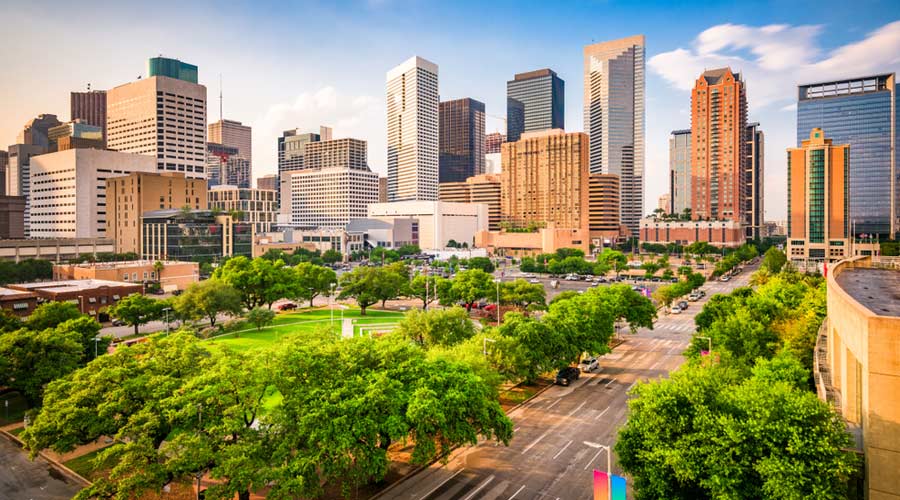 Avetta announced the 2023 Avetta Awards finalists. These companies and individuals represent global leaders in their respective industries that have prioritized a culture of safety and sustainability, as well as developed program and technology investments to drive improved operational and risk metrics at multiple sites and in numerous countries.
Winners will be awarded on June 27 at the 2023 Avetta Client Summit in Houston. The Avetta Awards honor companies and leaders in six categories—safety, operations, partnering, compliance, digital transformation and delivering change.
"Avetta has the privilege to work with companies that make safety and sustainability a core part of their company culture and competitive differentiation, leaders at the forefront of supply chain risk and compliance," says Arshad Matin, CEO of Avetta. "We're proud to recognize these global leaders for excellence in their industries and supply chain risk management."
These prestigious industry awards are based on a set of objective criteria and judged by internal Avetta safety and compliance experts in addition to external industry executives, entrepreneurs, innovators, and compliance experts. This year's industry judges included Adele Abrams, president, Law Office of Adele L. Abrams P.C.; Brian Fielkow, EVP of Risk, Acrisure; and Subena Colligan, EHS coach & consultant and principal of S. Colligan Coaching.
The finalists and category descriptions include the following:
Health & Safety Leader: Companies and programs that have proven safety leadership on a global scale at multiple locations, significant projects and large operations, resulting in decreased incident rates, improved safety scores and achieved KPIs.
• FirstEnergy
• VCNA
• Black Hills Energy Corporation
• Gamuda Australia
• Verizon
Operational Excellence Leader: Organizations that have demonstrated the ability to drive operational excellence in supply chain risk management in safety, operational efficiency and business continuity through risk and compliance programs.
• CP Kelco (a JM Huber company)
• Antea Group
• Imerys
• FirstEnergy
• JLL
• Northwestern Energy
• Black Hills Energy Corporation
• BGIS APAC
• AstraZeneca
• Verizon
Premier Partner: These companies have shown great collaboration and co-innovation in their partnership with Avetta to build industry-leading solutions for the supply chain.
• Honeywell
• Heidelberg Materials
• Arkema
• Meta
• APM Terminals
Digital Transformation Innovator: Through API integrations and innovative technology automation, these organizations have led their industries in digital transformation on a global scale at multiple sites and in numerous countries.
• CP Kelco (a JM Huber company)
• Cushman & Wakefield
• Verizon
• Solvay
Risk & Compliance Excellence: Companies that have expanded their compliance programs to multiple risk disciplines such as ESG, sustainability, financial risk and cybersecurity.
• Pacific National
• California Water Service
Change Makers: Individuals within large and complex organizations who have created meaningful change within their companies through culture transformations, compliance evangelism, thought leadership, and change management programs.
• Colleen Kates-Haurin, lead contracts administrator | Integrated Project Services (IPS)
• Brenda Leitzow, project administrator | CP Kelco (a JM Huber company)
• Phil Varney, WHS program manager, EU | Amazon
• Trey Walker, EHS manager | Quantix
• Mike Atwater, manager, Supply Chain Sustainability | Entergy
• Sal Trejo, H&S manager | Kleinfelder
• Kim Bhatnagar, EHS specialist | Ashland LLC
• Allison Parkin, procurement operations specialist | APA Group
• Tom Stahr, project lead | ERM
• Jim Lane, manager, Global EHS Operations & Assurance | Goodyear
The 2023 Avetta Client Summit in Houston on June 27 at the Royal Sonesta Houston Galleria will feature case studies, client panels, product updates, best practice sessions and meetings with Avetta's senior leadership. Click here to register.