Fernic Building Solutions Joins NSA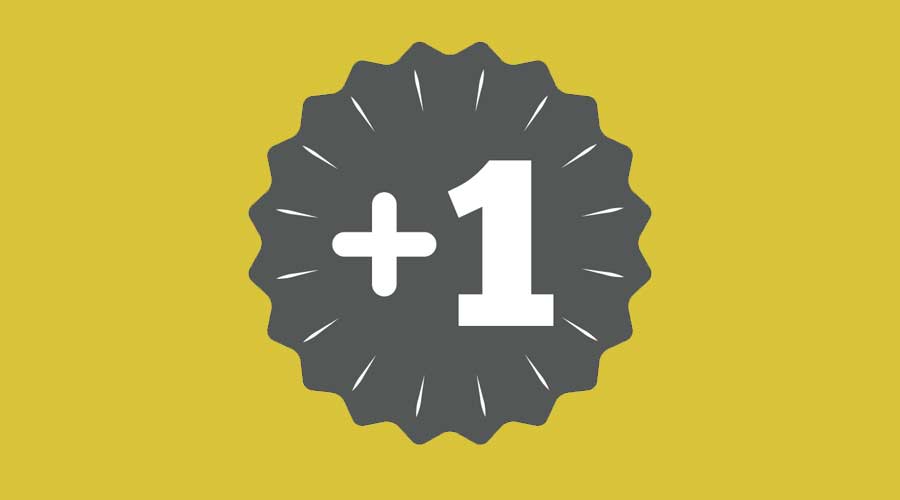 Fernic Building Solutions, a building service contractor (BSC) has joined the National Service Alliance (NSA).
Fernic prides itself on a 24/7 workflow schedule with highly trained, dependable staff. With an emphasis on infection control and in particular, COVID-19, Fernic utilizes electrostatic sprayers and foggers in addition to accurate touchpoint disinfection for clients.