Evonik Honored for Sustainable Chemistry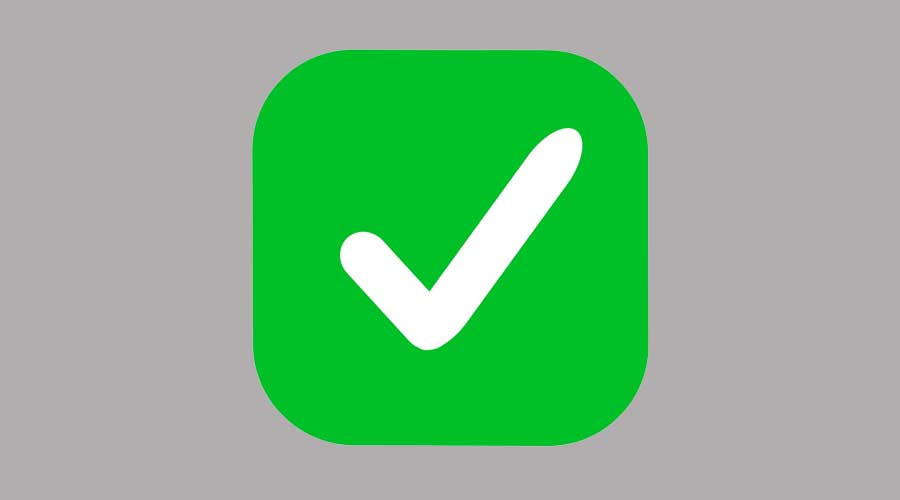 Evonik was honored with the American Chemistry Council's (ACC) 2023 Sustainability Leadership Award in the Product Safety, Innovation & Transparency category. The award recognizes ACC member companies for products, processes, or initiatives that promote the safe use of chemicals, transparency, informed sustainability decision-making, and innovation to reduce risk.
Evonik received the award for RHEANCE One, a special type of glycolipid biosurfactant derived from renewable raw materials. Surfactants are important compounds of cleaning products. RHEANCE One is 100 percent biodegradable, environmentally friendly, and utilizes traceable supply chains.
"We are proud that the American Chemistry Council recognized Evonik with this Sustainability Leadership Award," says Bonnie Tully, president North America region. "Sustainability is a key growth driver for Evonik and the cornerstone of our product portfolio, our investments, and our innovation management."
ACC's Sustainability Leadership Awards honor member companies for their achievements and contributions to sustainability across four priority areas: Product Safety, Innovation & Transparency; Environmental Protection; Circularity; and Social Responsibility & Community Engagement.
ACC convened a panel of external sustainability leaders from academia and the nonprofit and media sectors to select the award winners. The panel chose winning initiatives based on a range of factors, including the level of demonstrated innovation, the scope and reach of their impact, and the extent to which they address priorities outlined in ACC's Sustainability Principles and the UN Sustainable Development Goals.