Evaluating Building Goals And Purchasing Practices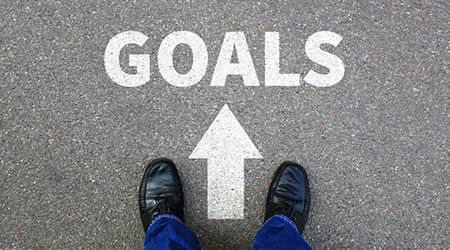 Contributed by AFFLINK.

With the fall and winter seasons approaching, this is a good time for building owners and managers, as well as school and healthcare administrators, to start evaluating their building goals and purchasing practices, especially when it comes to cleaning products. This allows managers to plan for the future, find ways to streamline procurement, reduce costs, and select more effective and safer cleaning products.

To help in the process, Michael Wilson, vice president of marketing for AFFLINK, a sales and marketing organization for the professional cleaning industry, offers the following suggestions:

Set goals. Set facility goals with "action dates." For instance, a goal might be to transfer to a green cleaning strategy by January 1, or introduce sustainability initiatives such as reduce waste, energy, and water consumption by specific amounts in a specific time frame.

Peel off the roof. Figuratively speaking, managers should peel the roof off their facilities. This way they can see the big picture as to what products are currently being purchased in the facility, in what areas, and for what reasons.

Conduct a product audit. Conducting a product audit helps determine which products are most cost and performance effective, helping to eliminate those that are not. Free online dashboard systems are available that can help owners, managers, and administrator select the most cost effective and performance effective cleaning products.

Eliminate indirect spend. This refers to smaller purchases, items such as office supplies, some cleaning supplies, and other day-to-day products and services that are purchased without authorization. "All spending should be centralized and approved. The problem with indirect spend is [that] when no one keeps tabs on it, it quickly becomes a significant cost expenditure."

Wilson adds that especially when it comes to procurement and purchasing, managers should know "it's an ongoing process. New products, new purchasing technologies, and new ways to save are always coming online."