EvaClean Appoints Executive Vice President of EVP Healthcare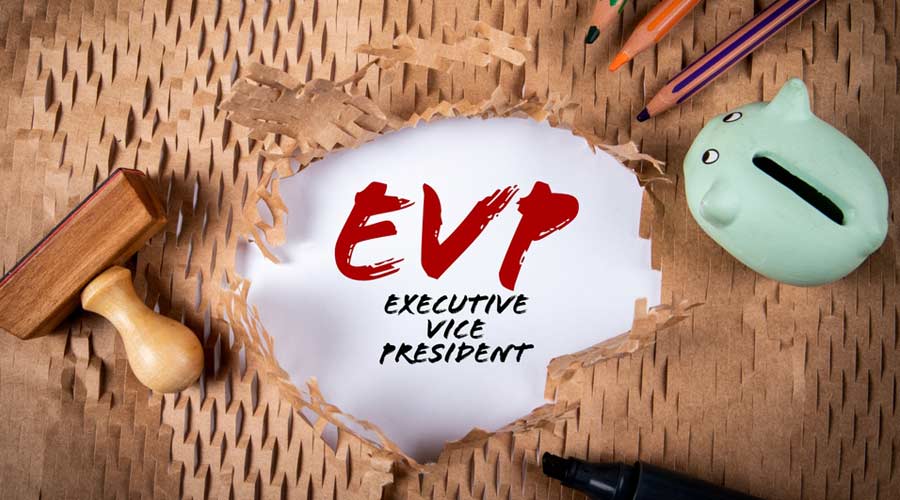 EvaClean Infection Prevention Solutions has promoted Nicole Slacik to the position of executive vice president (EVP) healthcare. As former head of customer success at EvaClean, Slacik was integrally involved in the development of EvaClean's PurExcellence program and implemented clinical trainings at hospitals nationwide, such as NYU Langone Health and Kaiser Permanente.
Over the course of her career, Slacik has amassed a wide breadth of knowledge in biology, clinical immunology, and nutraceuticals. She has held management roles at companies ranging from small healthcare start-ups to Fortune's #1 ranked Johnson & Johnson.
Steve Wilson, EvaClean CEO, says, "In her new role as EVP Healthcare, Nicole will continue to focus on elevating patient and employee safety through the standardization of infection prevention processes."