EvaClean, ADYTON MedTech Form Disinfection Solutions Partnership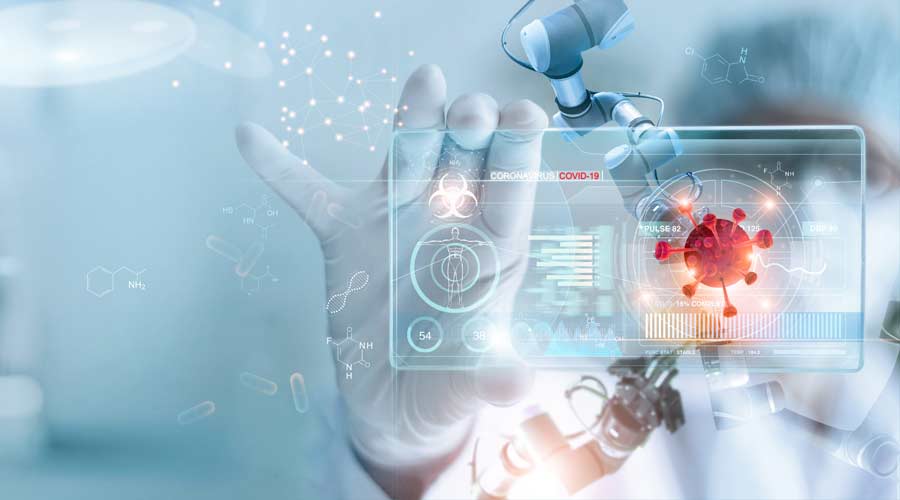 For over 30 years, ADYTON s.r.o. has been a primary provider of healthcare technologies for more than 53 million inhabitants in central and eastern Europe (CEE.) Intent upon bringing its safer, more effective infection prevention solutions to the Czech Republic, Slovakia, and Poland, EvaClean EU Ltd. formed a strategic distribution partnership with ADYTON, formalized during a signing ceremony in Prague.
Marek Jaluvka, chief business development and new partnerships officer at ADYTON says, "Our goal is to improve lives through groundbreaking technology and make a difference in patient care by preventing healthcare-associated infections. As one of the leading infection prevention solutions, EvaClean is the perfect partner to help us achieve this goal."
Before the ink was even dry on the new agreement, the partners were already meeting with top-tier medical centers and hospitals in the area to consult on safer, more effective ways to mitigate the spread of viral pathogens and contagious diseases.
"This was a critical opportunity to help educate local healthcare facilities on how advanced technologies and safer chemistries can vastly enhance disinfection processes and improve patient outcomes," says Rich Prinz, EvaClean Global vice president of Sales.
ADYTON is adopting EvaClean's proactive infection prevention program and will support region-specific operations. As healthcare experts, ADYTON's team is well suited for conducting the in-depth hospital site assessments necessary for developing customized cleaning and disinfection protocols.
David Kosina, Commercial Director for ADYTON says, "Our extensive medical expertise combined with EvaClean's proven procedures and product line create a roadmap toward a better quality of life for citizens in the CEE region."
By leveraging EvaClean's superior NaDCC disinfectant and touchless electrostatic sprayers, ADYTON will empower medical facilities to eliminate dangerous pathogens from more surfaces, while also ensuring the safety of patients and staff.
Steve Wilson, CEO of EvaClean says, "ADYTON and EvaClean EU Ltd. are ideally aligned partners. Both companies are known as status quo disrupters who bring innovation to preventing serious healthcare conditions."
The similarity in company mission statements is further testament to partnership synergy. EvaClean stands for "Infection Prevention Solutions for Life," and ADYTON is a patient-oriented company "Delivering Solutions for Life."