Essity Releases Hygiene and Health Report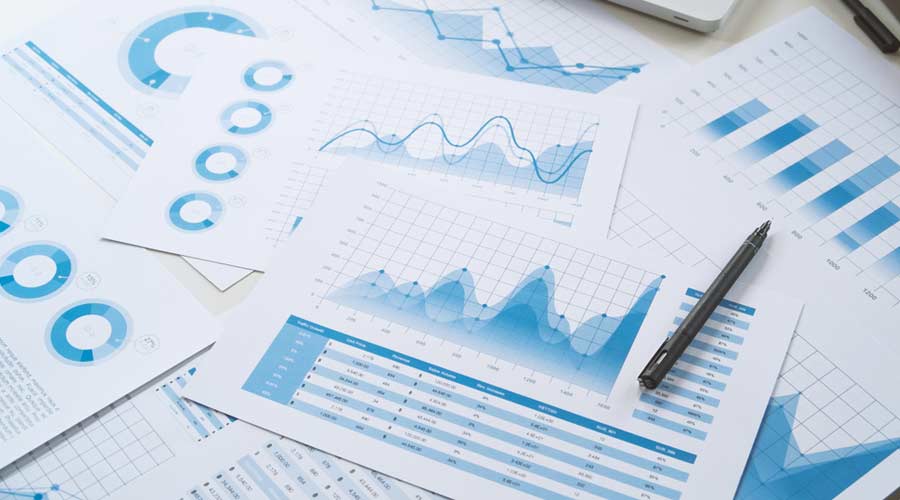 Women's health issues continue to be overlooked in society. This is one of several findings in Essity's Health and Hygiene Report 2023-2024, linking gender equality, care, and prevention to personal well-being and public progress, emphasizing the need for joint action to effect change.
The Hygiene and Health Report 2023-2024: Advancing Health and Well-being through Care, Prevention, and Gender Equality, published by the global hygiene and health company Essity, demonstrates how hygiene and health act as catalysts for solving several global societal issues. By drawing on insights, research and interviews with leading experts, the report identifies areas that are critical for driving development and progress toward the UN Sustainable Development Goals.

"As a leading global hygiene and health company, Essity constantly strives to break barriers to hygiene and health and push toward improved well-being for individuals and societies. By engaging with a multitude of stakeholders, we aim to contribute to change and inspire further progress in global hygiene, health, and well-being," says Magnus Groth, president and CEO of Essity.

One of the findings in the report links investment in the health of women+ and girls to advancing gender equality and the well-being of society at large. At least 367 million children globally have no sanitation services in their schools, which creates barriers to achieving good menstrual health. Menopause also tends to get overlooked in different parts of society, for example in the workplace, although an estimated 1.1 billion women+ worldwide are expected to experience one of the phases associated with menopause by 2025.
In addition to gender equality, the report also identifies the value of care and caregivers, and the need for proactive investment in hygiene, sanitation, and other measures to foster resilient healthcare systems. It is estimated that family members account for a staggering 80 percent of care provision, and two-thirds of all people globally will become caregivers at some point in their lives. It is also estimated that within the EU, the cost of workplace absenteeism due to illness corresponds to 2.5 percent of GDP. 

Anna Brodowsky, vice president public affairs of Essity, adds:
"We know that the health and well-being of individuals and society benefit by investing in care, prevention, and gender equality. The UN Sustainable Development Goals serve as an essential framework to promote a more healthy and inclusive future. By setting priorities, establishing effective policies and also taking these actions at a national level, change can start to happen."