Essendant Announces July Virtual Tradeshow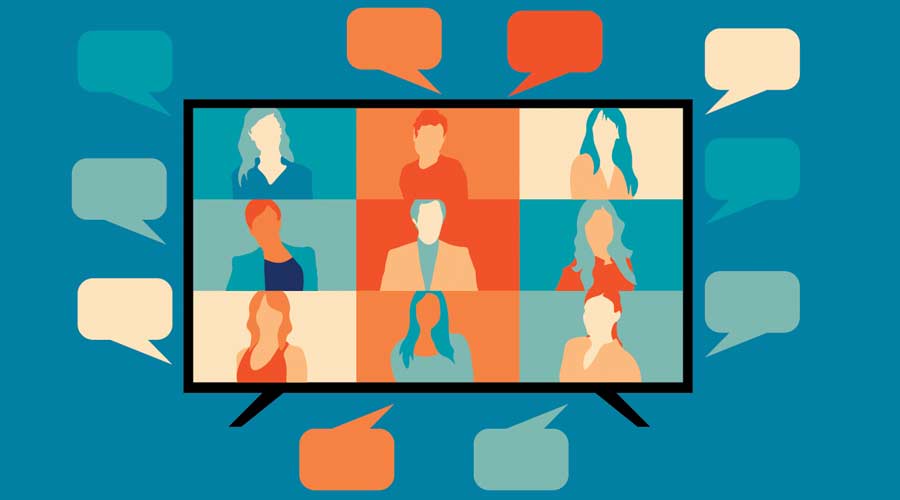 Essendant announced that it will host its 2023 Customer Event & Virtual Tradeshow July 19-20. The fully virtual two-day event features thought leadership, education and market insights designed to inform and support customer success.
The first day of the event will feature updates from Essendant's leadership team, breakout sessions with guest speakers and a special keynote presentation "Adapt & Thrive: Leverage Change and Transformation as a Catalyst for Growth" by sales and leadership expert Ryan Estis.
Breakout sessions include topics on:
• Reseller Success in B2B eCommerce
• Environmental, Social and Governance (ESG) Landscape
• Maximizing Cash Flow Through the Value of Wholesale
• Cybersecurity
• Growing Your Public Sector Business with PACE
On the second day, customers will watch Essendant's annual Supplier Awards presentation, where suppliers are honored in six award categories for their industry achievements and for building a strong partnership with Essendant. This is followed by a virtual tradeshow featuring key suppliers across top product categories, including office products, janitorial and sanitation, foodservice, technology, print and imaging supplies and office furniture.