Equips Software Recognized for Innovation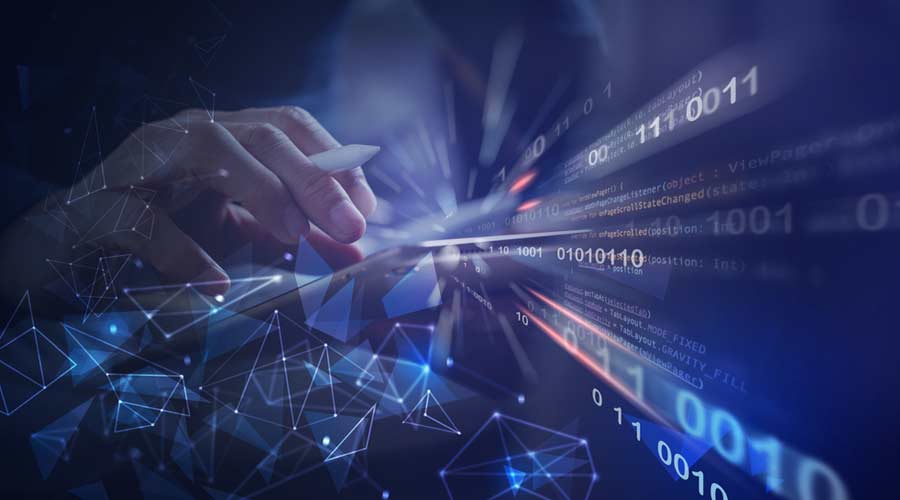 Equips announced its recognition as a category leader for two years running on software review platforms Capterra, GetApp, and Software Advice. This achievement showcases Equips' commitment to excellence and innovation in the field of maintenance management.
Capterra, GetApp, and Software Advice are trusted industry platforms that empower businesses to make informed decisions when selecting software solutions. Their rankings are based on unbiased user reviews, customer satisfaction scores, and product performance evaluations.
"We are honored to be recognized as a category leader for maintenance management and service dispatch software for two consecutive years," says Adam York, CEO at Equips. "This achievement underscores our unwavering commitment to providing our customers with industry-leading solutions that drive success in their maintenance operations. We are grateful for the trust our customers have placed in us, and we will continue to innovate and evolve to meet their ever-changing needs."
Equips' software offers features including preventive maintenance scheduling, asset tracking, work order management, real-time reporting, and dispatch capabilities. The interface and customizable workflows enable businesses to tailor the software to their specific requirements, resulting in seamless integration with existing processes.