EnerSys Announces Collaboration With Nilfisk Advance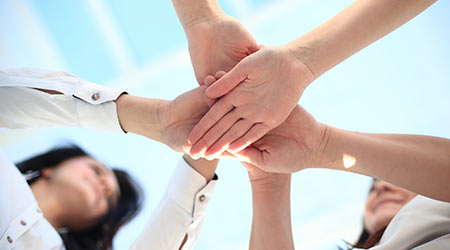 EnerSys, provider of stored energy solutions for industrial applications, recently announced that its NexSys Thin Plate Pure Lead (TPPL) battery will be factory-installed on the Nilfisk Advance SW5500 Floor Sweeper. For decades, EnerSys has provided advanced battery solutions to Nilfisk, a global supplier of professional cleaning equipment, but this is the first time the NexSys battery will be standard equipment on a Nilfisk floor cleaning machine.

"We're extremely pleased that Nilfisk has chosen the NexSys battery to power a machine that it calls its 'workhorse'," said Chad Uplinger, general manager for specialty markets at EnerSys. "With three times the life of conventional batteries and the ability to opportunity charge in as little as two hours, NexSys batteries provide an ideal multi-shift power option for the hard-working Nilfisk Advance SW5500."

NexSys batteries provide a flexible, virtually maintenance-free energy solution for traction, Class III pallet truck applications. The rugged construction of NexSys batteries features Absorbed Glass Mat (AGM) separators for extreme shock and vibration resistance, making them well suited for high-use applications. Classified as non-spillable electric storage batteries, NexSys batteries are constructed with 99 percent pure lead and provide unmatched performance across a wide range of temperatures, also making them ideal for cold storage applications.

Mike Kanitz, product portfolio manager at Nilfisk, said, "The Advance SW5500 Rider Floor Sweeper is a powerful yet flexible machine designed to help users work longer and smarter. In that respect, the NexSys battery provides the prefect battery complement as it is capable of working long hours with fast charging times and no watering requirements."

Depending on battery ampere hours and the charger, NexSys batteries can be fully recharged in as little as two hours and are designed for opportunity charging multiple times per day. Resulting benefits may include long battery life and reduced Total Cost of Ownership (TCO). NexSys batteries have a shelf life of up to two years at 68˚F (20˚C) and typically occupy up to 30 percent less space than the equivalent lead-calcium batteries due to the thin plate design's high energy density properties.