Elite Touch Cleaning Services Joins NSA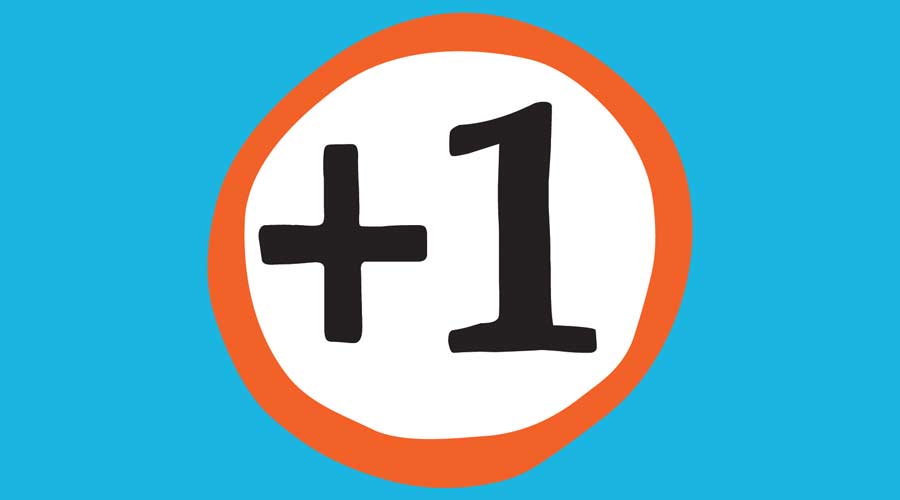 Elite Touch Cleaning Services, a building service contractor (BSC) headquartered in Raleigh, North Carolina, has joined the National Service Alliance (NSA).
With a staff of over 100 members, Elite Touch prioritizes cultivating long-term relationships with employees and clients alike. The quality of work itself is not the only expectation for them — creating sanitary environments that ease apprehension from occupants — as they also emphasize professionalism when interacting with customers.