Ecore International Names Chief Marketing Officer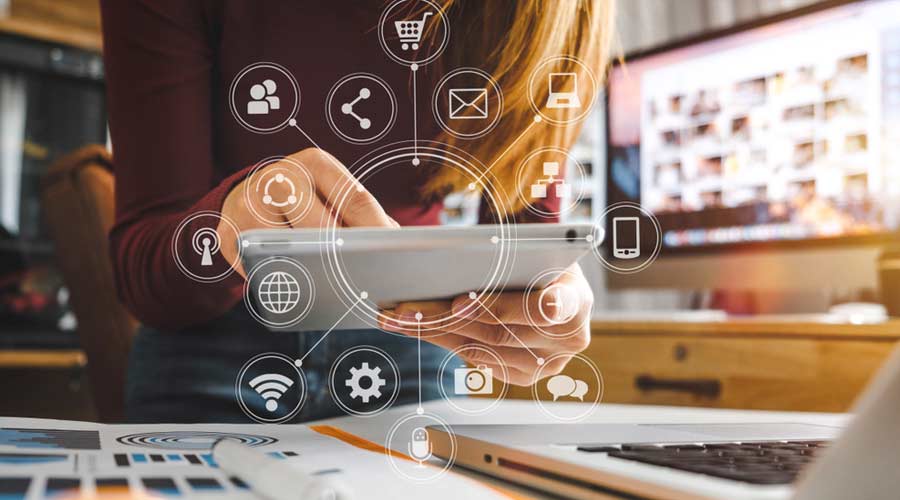 Ecore International, a company that designs and manufactures high performance flooring that actively supports people in motion by upcycling reclaimed materials in pursuit of a planet free of rubber waste, announces the hiring of Debra Lechner as chief marketing officer (CMO). With more than 30 years of experience in the flooring and building materials industry, Lechner brings to Ecore marketing leadership that encompasses strategic development, brand building, market research and analysis, product development and positioning, and client and partner relationship management.
In her new role, Lechner will be responsible for overseeing the planning and execution of Ecore's marketing and advertising initiatives to align with the company's mission and strategic business goals. She reports directly to Jay Doubman, Ecore's chief operating officer & president of the Flooring and Industrial business unit.
"Deb is an extremely successful, results-oriented leader with a well-established track record of leading customer-focused marketing programs and teams for major companies and brands in the building materials arena," says Doubman. "She has a passion for innovating to improve the customer experience and we are eager to tap her talents and experience to build on our company's successes and further strengthen Ecore as a flooring industry and brand leader."
Lechner started her career with global flooring manufacturer Armstrong World Industries, where she spent 12 years in various marketing and product management roles. From there, she transitioned to Stoner Bunting Advertising. In 2014, after 10 years leading Member Services for Starnet Commercial Flooring Cooperative, she returned to Armstrong World Industries, where she spent six years in marketing leadership roles, including commercial marketing director, director of Channel Marketing and, ultimately, vice president of Marketing. In 2020, she moved to Cornerstone Building Brands where she oversaw channel marketing, digital marketing, product management, training, merchandising and sustainability for the company's Ply Gem Siding and Fence and Railing business prior to accepting the CMO position with Ecore.
"Over the course of her career, Deb has been involved with virtually every aspect of the flooring industry," noted Doubman. "She has a keen understanding of market drivers, emerging trends and customer needs in both the commercial and residential segments, and she knows how to interpret and apply those factors to create products, programs and processes that drive growth."
"Ever since my ad agency days, I have kept Ecore on my radar and have always been impressed with the company's unwavering commitment to innovation and sustainability," says Lechner. "Ecore is truly transforming expectations of what surfaces can do. For people of all ages and in all spaces, Ecore designs innovative surfaces with ergonomic, acoustical, and safety performance characteristics that support health and wellness. For the planet, Ecore diverts waste, using it to produce high performance surfaces that can be recycled, while using processes that save energy and reduce carbon emissions. I am thrilled to be part of such a mission-minded company and to have the opportunity to share this phenomenal story with the world."
Lechner earned her bachelor's degree in communication arts from Grove City College in Grove City, Pennsylvania, and has completed multiple leadership programs throughout her career.