Ecore Awarded for Sustainability Efforts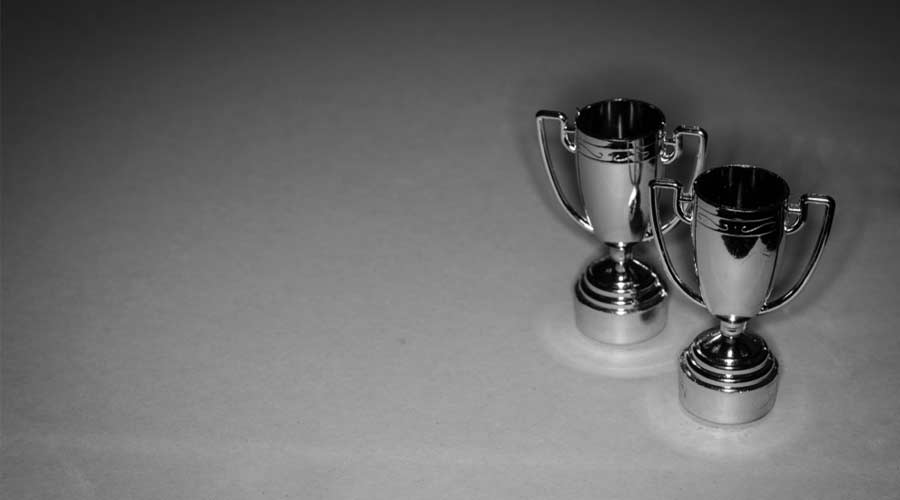 Ecore Int'l recently earned two product awards and recognition as a sustainability leader. Ecore's Heritage Motivate performance vinyl tile (PVT) claimed top honors in the Resilient Flooring category of this year's IIDA/HD Expo Product Design Awards and was selected as a Sustainable Product category winner of the esteemed 2023 SEAL Business Sustainability Awards.
"It is always rewarding to be recognized for excellence in product design, especially when that recognition comes from industry experts and knowledgeable professionals who might use or specify our products," says Bo Barber, chief growth and innovation officer at Ecore. "Our Heritage PVT introduces a new class of flooring that redefines performance to include health and well-being. This recognition reinforces our unwavering commitment to meeting the ergonomic, safety, acoustic and sustainability needs that today's spaces require not only in hospitality, but in all commercial markets."
IIDA/HD Expo Product Design Awards
Honoring innovation, environmental functionality and aesthetic or technical advancements in the hospitality industry, the IIDA/HD Expo Product Design Awards are held each year during the Hospitality Design Expo and Conference in Las Vegas. This year's entries were evaluated on aesthetics, cost and value, design innovation, environmental responsibility, need, technical progress and usage. Winners were selected by a panel of distinguished design industry professionals, including Architecture + Interiors Partner and Interior Designer, Courtney Wilson, IIDA.
"The entrants of this year's IIDA/HD Expo competition showcased the epitome of excellence in the product design industry, incorporating insights from past achievements and embracing the limitless potential of the future," says Wilson on behalf of the jury. "Their revolutionary approach to design has set a new benchmark for the industry and has given rise to a new wave of inspiration and innovation."
2023 SEAL Business Sustainability Awards
The SEAL Business Sustainability Awards celebrate the global companies and leaders that make measurable contributions to sustainability and develop innovative initiatives that positively impact the environment. The 2023 entries were judged by a panel of experts from leading companies on impact metrics, innovation and uniqueness, and inspiration for users and competitors to adopt more environmentally conscious practices.
"Granularity was the theme of the 2023 Sustainability Awards," notes Matt Harney, chairperson and founder of SEAL Awards. "Across all industries and geographies, companies are going deep and granular – into materials, chemistry, processes, R&D and more – to generate sustainability improvements. Corporate ESG leadership — like our 2023 honorees have demonstrated — is absolutely needed to address our climate crisis."