EPA Issues Warnings on 'Forever Chemicals' in Drinking Water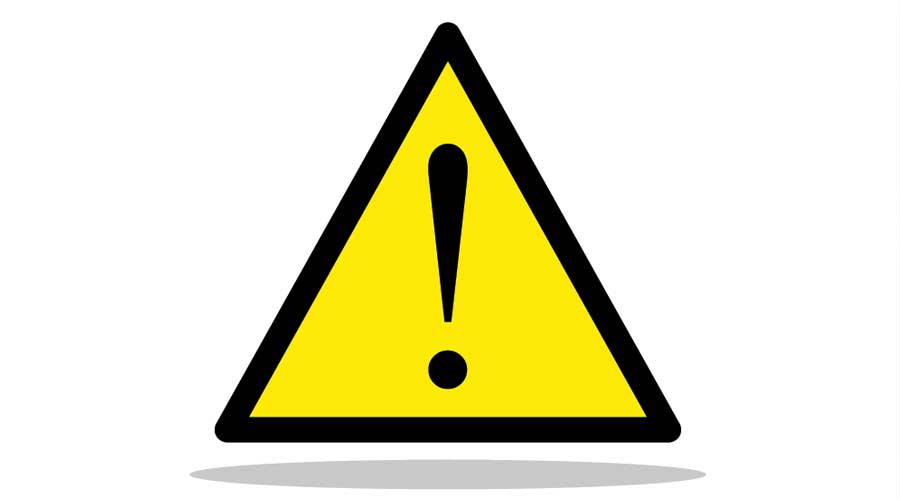 Last week, the U.S. Environmental Protection Agency (EPA) released warnings on the presence of synthetic pollutants found in drinking water — specifically for per- and polyfluoroalkyl substances (PFAS). These pollutants, which are also known as "forever" chemicals, have now been reported to be harmful even at un-detectable levels, Reuters notes. 'Forever chemicals' are commonly included in a variety of commonly used products in facilities, including water-resistant textiles, non-stick cookware for foodservice buildings, and a wide range of industrial products as well.
Exposure to forever chemicals has been linked in some studies to a variety of complications, ranging from liver damage to cancer. While the EPA hasn't released any official regulations to reduce PFAs yet, the advisories were put in place to spread awareness as they become crafted in the months to come.
The EPA also announced that it is inviting states and territories to apply for $1 billion – the first of $5 billion in Bipartisan Infrastructure Law grant funding – to address PFAS and other emerging contaminants in drinking water, specifically in small or disadvantaged communities. These actions build on EPA's progress to safeguard communities from PFAS pollution and scientifically inform upcoming efforts, including EPA's forthcoming proposed National Primary Drinking Water Regulation for PFOA and PFOS, which EPA will release in the fall of 2022. EPA will be reaching out to states and territories with information on how to submit their letter of intent to participate in this new grant program. EPA will also consult with Tribes and Alaskan Native Villages regarding the Tribal set-aside for this grant program. This funding complements $3.4 billion in funding that is going through the Drinking Water State Revolving Funds (SRFs) and $3.2 billion through the Clean Water SRFs that can also be used to address PFAS in water this year.
The agency is releasing PFAS health advisories in light of newly available science and in accordance with EPA's responsibility to protect public health. These advisories indicate the level of drinking water contamination below which adverse health effects are not expected to occur. Health advisories provide technical information that federal, state, and local officials can use to inform the development of monitoring plans, investments in treatment solutions, and future policies to protect the public from PFAS exposure.
EPA is moving forward with proposing a PFAS National Drinking Water Regulation in fall 2022. As EPA develops this proposed rule, the agency is also evaluating additional PFAS beyond PFOA and PFOS and considering actions to address groups of PFAS. The interim health advisories will provide guidance to states, Tribes, and water systems for the period prior to the regulation going into effect.