E-Mist Innovations Names Joshua Robertson President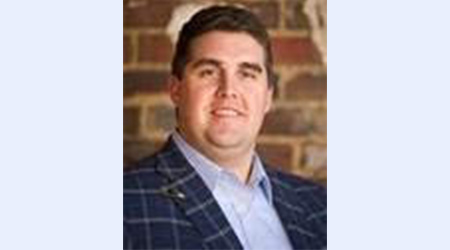 E-Mist Innovations is pleased to announce that Joshua Robertson has been named president of the company. Under Robertson's leadership, E-Mist will continue to deliver the best disinfecting solution on the market.

"We are thrilled to have Joshua join E-Mist and the executive leadership team," said George Robertson, CEO, E-Mist Innovations. "He brings years of experience building entrepreneurially driven companies and has a wealth of valuable experience within the healthcare industry as well as in business development and sales."

Before joining E-Mist, Robertson launched National HME (NHME) in 2006. During his tenure at the company, Robertson led NHME to partner with more than 500 hospice programs, serve more than 500,000 patients and create close to 500 jobs throughout the U.S. In 2015, the company recapitalized and yielded a high rate of return for shareholders. In 2014, Robertson also founded GrowCo Capital, a business focusing on investing resources into entrepreneurial businesses and real estate projects throughout the U.S.

Robertson was recently named to the Fort Worth Business Press' "Fort Worth 40 Under 40" list. He is actively involved in the Cowtown Angel Network, GrowCo Capital, Project 4031 and is the founding president for the Rawls Raiders Alumni Network (Texas Tech Business School). Robertson graduated from Texas Tech University receiving an Executive MBA and a double major in honors management and marketing.