E-Book Available for Foodservice Customer Service Tips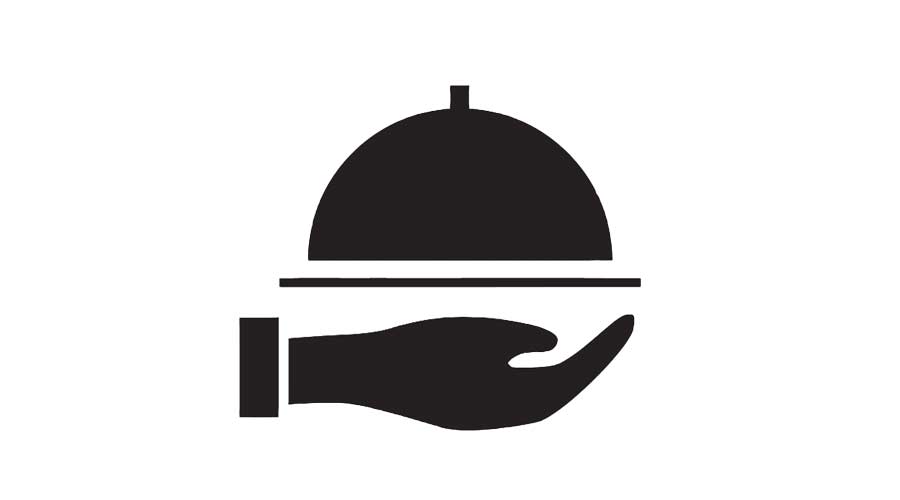 To help businesses keep pace with elevated demands for hygiene in the foodservice industry, GOJO Industries have a free e-book available, "Elevating the Guest Experience for Today's World." Foodservice establishments, including restaurants, grocery stores, and convenience stores, have maintained incredibly nimble operations over the past almost two years.
As regulated industries, retail and foodservice businesses have always operated under tight cleaning and sanitization requirements to ensure food safety and meet customer expectations but the pandemic elevated this concern even further.
"The pandemic has changed how customers view the foodservice establishments they visit. They used to primarily focus on good food and atmosphere, now guests have a heightened awareness of hygiene, cleanliness, and above all, safety," says Diane Collins, senior market development director — Foodservice, GOJO Industries. "GOJO compiled this free resource to share the best practices we've learned from leading food industry experts to help restaurants, convenience stores, and grocery stores ensure they are looking after the health and well-being of their customers, including getting credit for their hard work and commitment to cleanliness."
With the increased role of off-premise dining, guest experience now extends beyond the walls of the kitchen and dining room — into outdoor dining, take-out, curbside pick-up, drive-thru, and delivery options. It's difficult to show how you're cleaning the tables or shopping carts if your guest doesn't step foot inside. This book will help establishments learn how to signal that cleanliness is a priority, make guests feel secure, and activate the 3 "P"s of Off-Premise Dining — at a time of tightened budgets, food and supply shortages, and limited staffing resources.
Download the free e-book here.