Dow Honored as One of Best Workplaces in Manufacturing, Production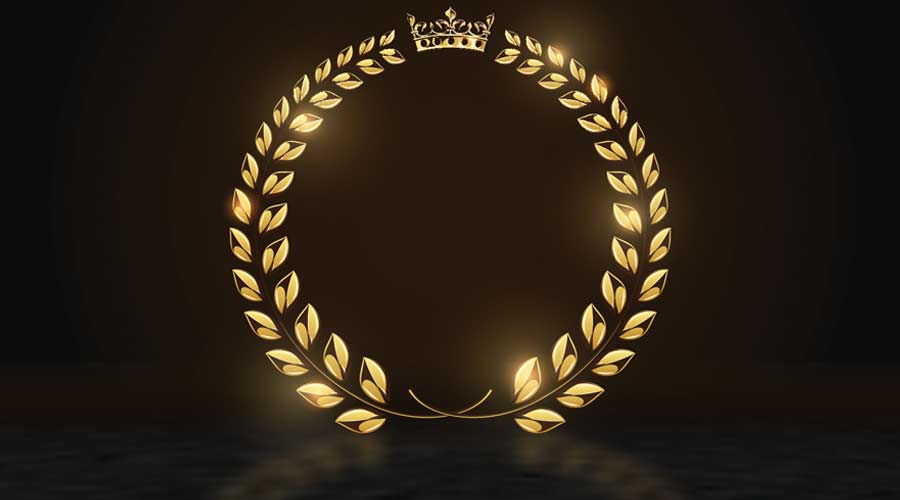 Great Place to Work and Fortune magazine have honored Dow as one of the 2022 Best Workplaces in Manufacturing & Production. Dow has ranked #4 in the large organization category, and this is the second consecutive year the company is being named to this prestigious list.
Great Place to Work is the only company culture award in the U.S. that selects winners based on how fairly employees are treated. Companies are assessed on how well they are creating a great employee experience taking into consideration all aspects including race, gender, age, disability status, and job responsibilities.
"This award from Fortune and Great Place to Work is a testimony to one of our core beliefs – that our greatest differentiator will always be the people of Team Dow," says Jim Fitterling, Dow chairman and CEO. "Our people come first, and we know that translates into us delivering the products and solutions that benefit all our stakeholders and help solve some of society's most pressing challenges."
Great Place to Work, the global authority on workplace culture, selected the list using rigorous analytics and confidential employee feedback. Companies were only considered if they are a Great Place to Work-Certified organization. The Best Workplaces in Manufacturing & Production award is based on analysis of survey responses from 57,000 current employees across the manufacturing and production industry in the U.S.
"Dow's global inclusion, diversity and equity strategy is integrated into the Company's DNA" says John Sampson, Dow senior vice president for Operations, Manufacturing & Engineering. "Thank you to our employees, who are the catalyst that has enabled us to deliver on our promises and achieve this recognition."
"These companies have adapted to the challenges of an ever-changing workplace by their commitment to inclusive, high-trust cultures where employees are treated as human beings first and foremost," says Michael C. Bush, CEO of Great Place to Work. "Congratulations to the Best Workplaces in Manufacturing and Production."
In 2021, Dow ranked #3 in Fortune Best Workplaces in Manufacturing & Production. The Company was also named in 2022 to the "PEOPLE Companies that Care" list for the 3rd consecutive year.