Dosatron Announces New Regional Sales Manager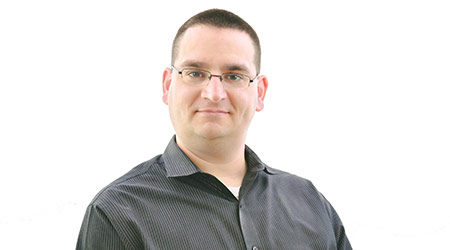 Dosatron International, Inc., with corporate offices in Clearwater, Florida, has named Matthew Wellage as Regional Sales Manager.

Matt brings to the Dosatron team six years of experience working for a manufacturer of chemical dispensing equipment. He also spent over eight years' gaining experience in industrial pipe, valve, and fitting distribution.

"Five minutes into my visit at Dosatron, I knew it was where I wanted to be. A customer-centric, family owned business, with the best people and service in any industry," explained Matt. "I consider myself lucky to continue doing what I enjoy. Meeting and helping customers in the many different industries Dosatron serves."

Matt graduated from Thomas More College in Kentucky and now resides in Cincinnati, Ohio with his wife and three children, along with a 105-pound "lap" dog named Bruno.