Donation Campaign for National Toilet Paper Day Announced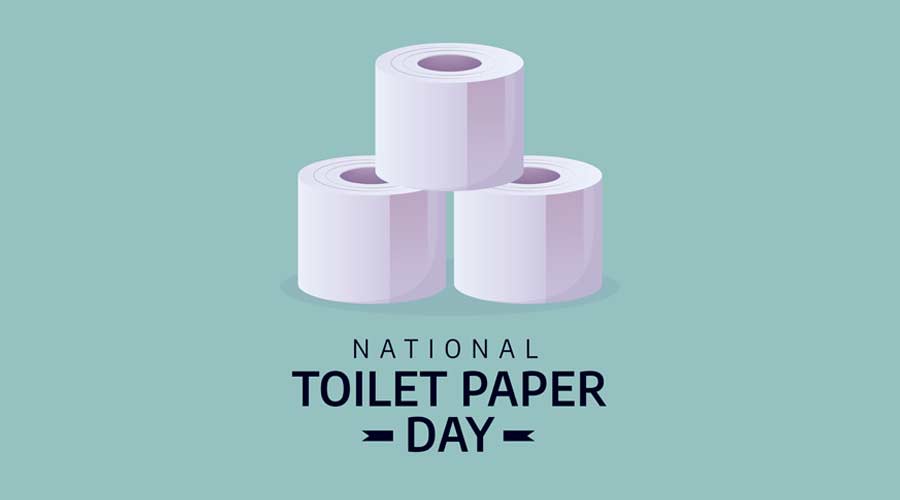 Bunzl Canada is marking National Toilet Paper Day on Aug. 26, 2023, by partnering with Food Banks Canada to make a delivery of cases of product equal to 27,424 rolls of toilet tissue to communities in need across the country. This collaboration aims to highlight and address a critical need for personal hygiene products and other non-food essentials many Canadians from coast-to-coast-to-coast struggle to afford.
"Access to restroom facilities and toilet tissue is fundamental to human health and dignity," says Margo Hunnisett, vice president, marketing & communications at Bunzl Canada. "We're proud to participate, along with our vendor partners, in this annual initiative to both draw attention to this critical need, and to help address it through our donations to local food banks and other support centres." Bunzl donated its own REGARD and DuraPlus brand toilet tissue in collaboration with industry-leading vendor partners, Essity, Kruger, and Kimberly-Clark. A collective donation of cases of product equal to over 27,000 rolls of toilet tissue will be distributed by Food Banks Canada to local food banks across the country.
"As lingering effects of inflation and other economic challenges continue to increase the cost of living, it's more important than ever to come together and support those who are most affected," says John Howlett, president of Bunzl Canada. "We are honoured to partner with Food Banks Canada and our colleagues at Essity, Kruger, and Kimberly-Clark to support the well-being of individuals and families nationwide."
Food Banks Canada's track record in implementing transformative projects, along with Bunzl Canada's national distribution network and long-standing relationships with leading paper products manufacturers, made for a natural partnership for this endeavor. With Bunzl Canada's support, Food Banks Canada has greater resources to further focus on its mission to relieve hunger today and prevent hunger tomorrow – a mission that resonates deeply in a time when many individuals and families are grappling with scarcity on multiple fronts. Providing hygiene products to Canadians in need alleviates some of the costs on essential household items, which puts families in a better position to use those cost savings to purchase food and other essential items.