Diversey, Virox Technologies Enter Strategic Partnership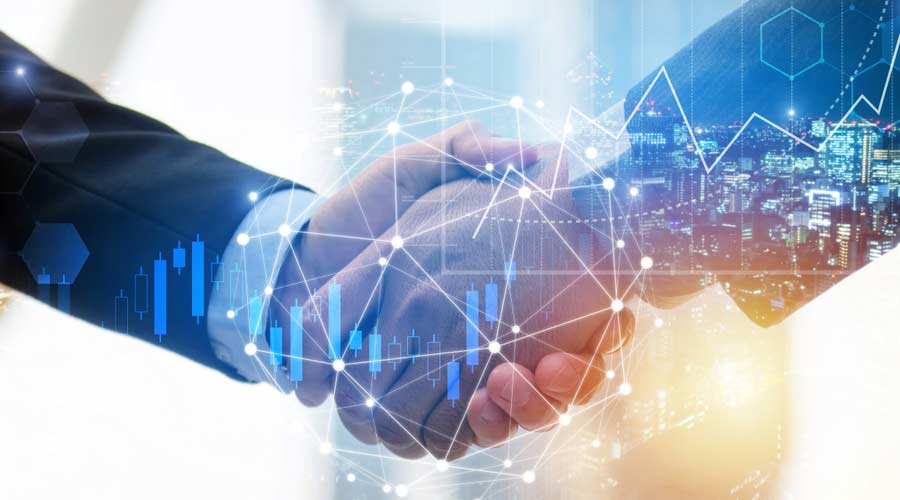 Virox Technologies Inc. announced that it has finalized multi-year licensing and supply agreements with Diversey, A Solenis Company, to bring its latest patented disinfectant technology, Citr-IQ, to the healthcare sector and others. Diversey is a provider of hygiene, infection prevention and cleaning products, and technology, and will add multiple disinfectant products, powered by Virox's Citr-IQ, to its lineup of professional offerings.
Under the terms of the agreements, Virox will receive undisclosed license fees and royalties for the use of the formulas covered under the patented Citr-IQ disinfectant platform, as well as manufacture products containing the Citr-IQ formulas for Diversey's North American markets. These Citr-IQ products will be produced in Virox's LEED Gold Certified manufacturing facility in Oakville, Ontario, Canada.
"As a research-driven company, we are committed to innovating, developing, and improving sustainable disinfectants that allow our users to reduce their environmental impact while providing a superior efficacy and safety profile," says Randy Pilon, Virox President and CEO. "Partnering once again with Diversey builds on our current 24-year partnership well into the future and ensures that our latest innovation will be accessible on the critical frontlines of infection prevention and control, protecting patients and practitioners in healthcare and other vital sectors — as well as the planet."
"We are eager to expand our relationship with Virox who shares our vision of delivering infection prevention solutions that save lives without harming the environment," says Jim Marks, vice president and general manager, North America, Institutional Solutions. "Our customers trust our quality, service, and innovation, and with the proven history behind AHP, we know that Virox's Citr-IQ will set a new standard for chemical disinfection that will continue to build that trust. Moreover, having Virox manufacture these new products not only ensures we can provide the highest quality, but contributes to our sustainability efforts by relying on their LEED and ISO-certified facility."